Askja Classic – Mini Bus Day Tour
Book Now
Askja Caldera – Víti Explosion Crater – Drekagil Gully - Glacier River – Europe's Biggest Desert – Vatnajökull National Park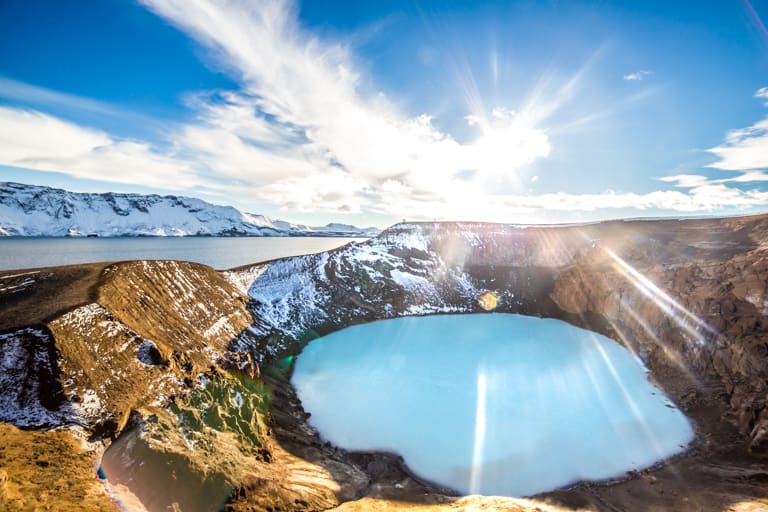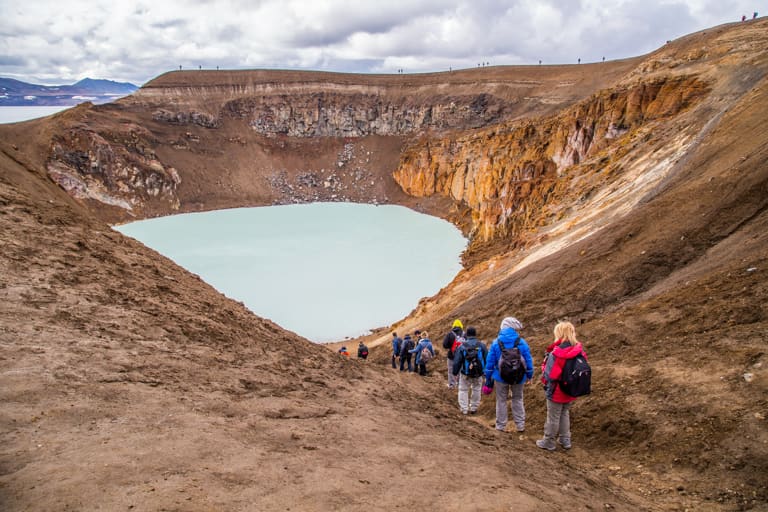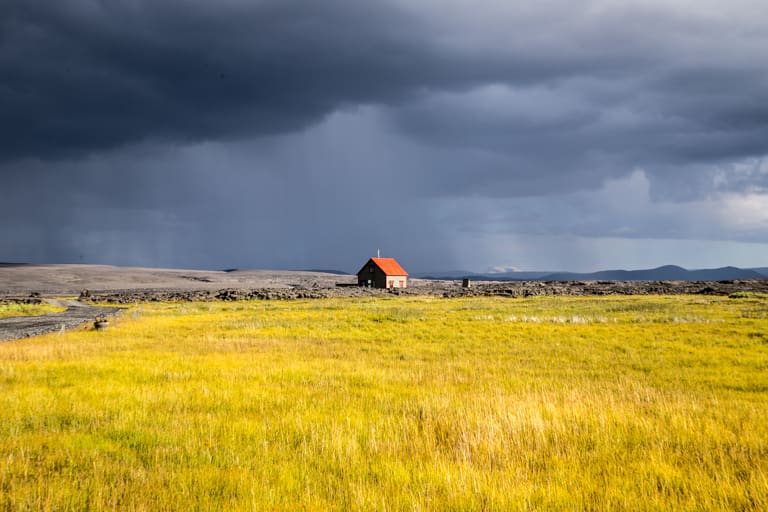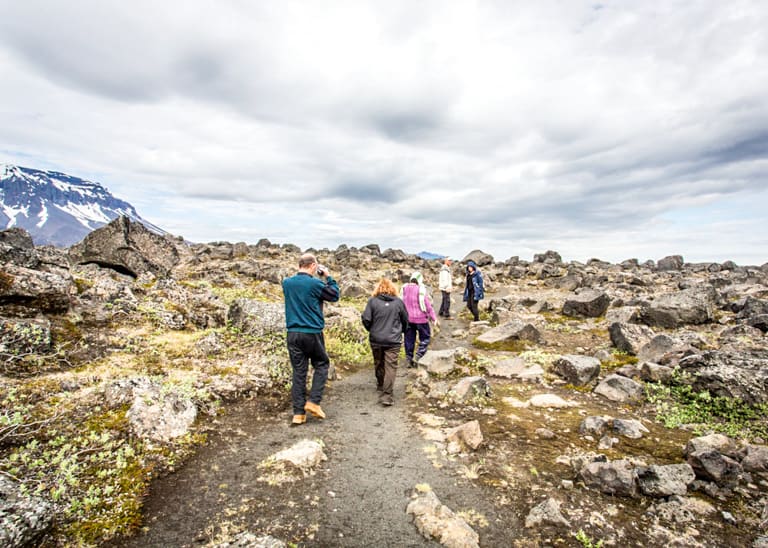 Limited group size to 15 passengers
Askja Day Tour Info
A visit to Askja Caldera is the perfect way to experience the Icelandic Highlands. This incredible area has for long, loured travelers deep into the Icelandic highlands. There the wilderness wide spaces, geology and natural freshwater springs seem as from another planet.
Transport
The tour is operated on a comfortable  4×4 mini bus with maximum 16 passengers per vehicle.
The route
From the lake Mývatn we take road 1 towards the crater Hrossaborg, where we turn on road F88 (gravel road).
We across the rivers Grafarlandaá and Lindá and make a stop in the nature reserve Herðubreiðarlindir (nearby mt. Herðubreið).
We head to Dyngjufjöll, where the main goals are, first the canyon Drekagil, and then the caldera Askja.
From the parking by Vikraborgir (craters), we take a walk to the lake of Askja and the crater Víti. This is about 2,4 km one way.
Keep in mind
To bring food for the day and be ready for possible different weather. Better to have an extra sweater instead of missing one.
Askja is in approx. 1000 meters over sea level, compare to approx. 280 m.o.s. of the lake Mývatn. So weather might be variable from the start to the end of the day. And the weather in the highlands can also change quite fast. We recommend that travellers brings good shoes and warm and preferably water-/windproof clothes.
In early summer (different for how long into the season), the walk from the parking area to Askja lake and Víti (crater) is on snow and therefore bit more difficult than later in the season (approx. 2,4 km one way).