Askja & Kverkfjöll Volcanoes & Glaciers 2-Day
Book Now
Askja Caldera, Víti explosion Crater, Holuhraun lava field, Drekagil Gully, Highland oasis, Glacier Walk,Overnight in the heart of Iceland, Vatnajökull Glacier, Travel out of the beaten track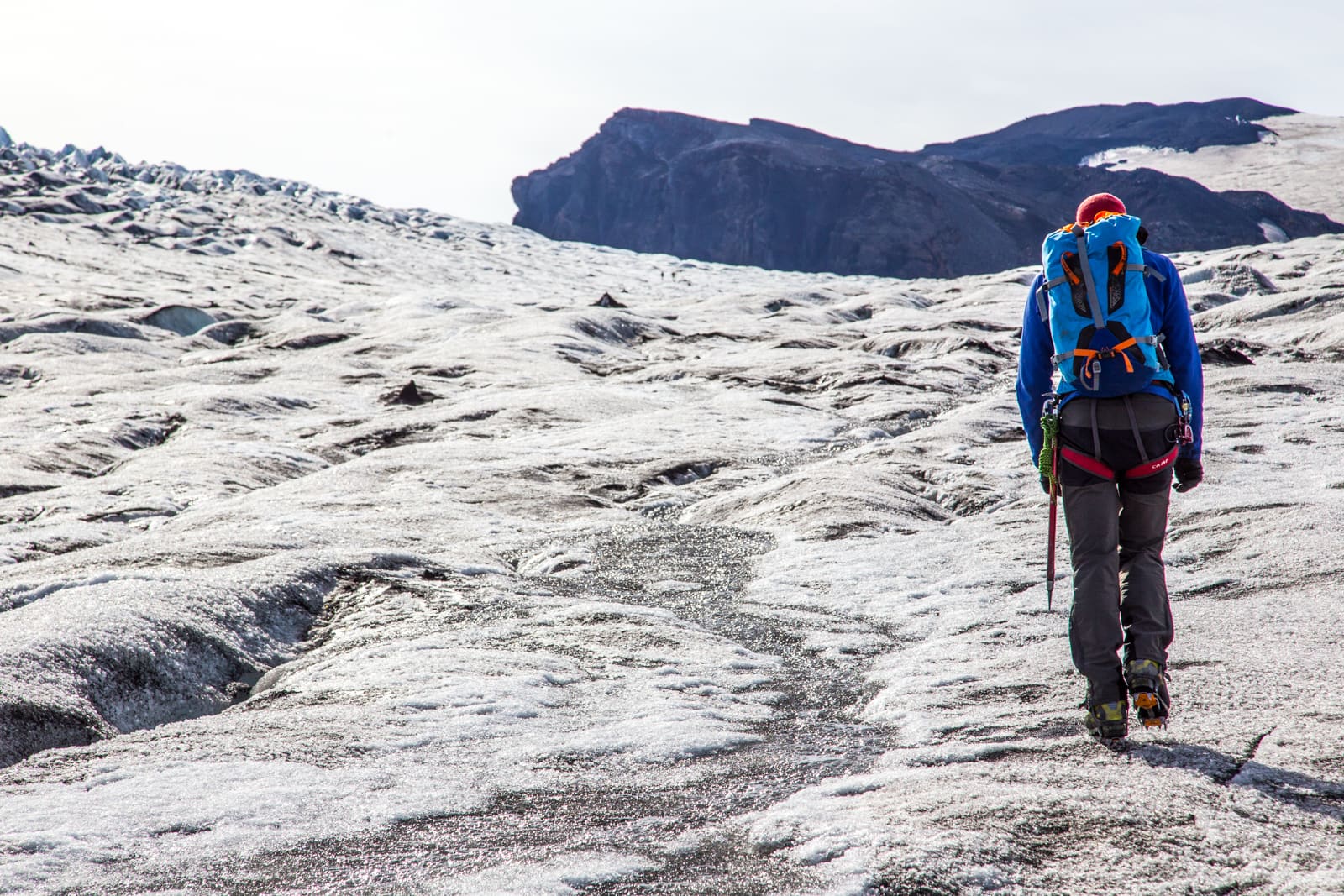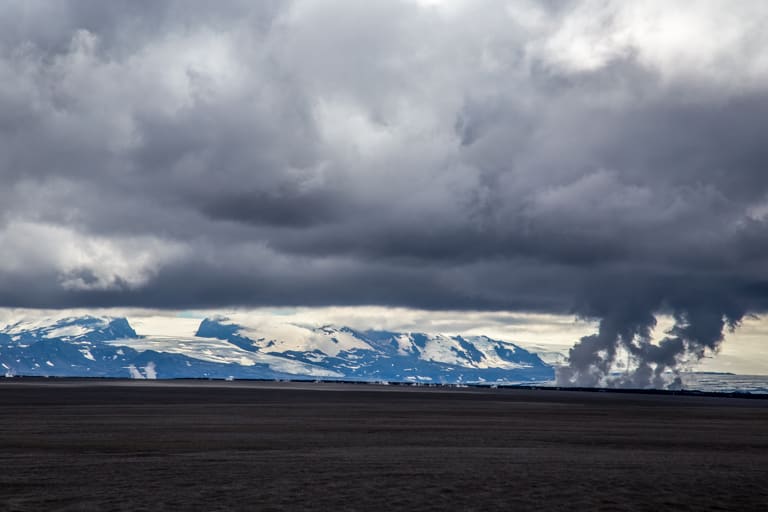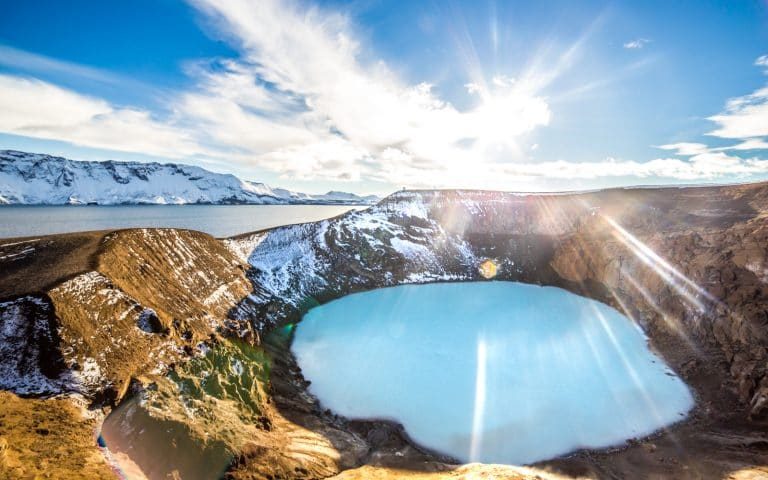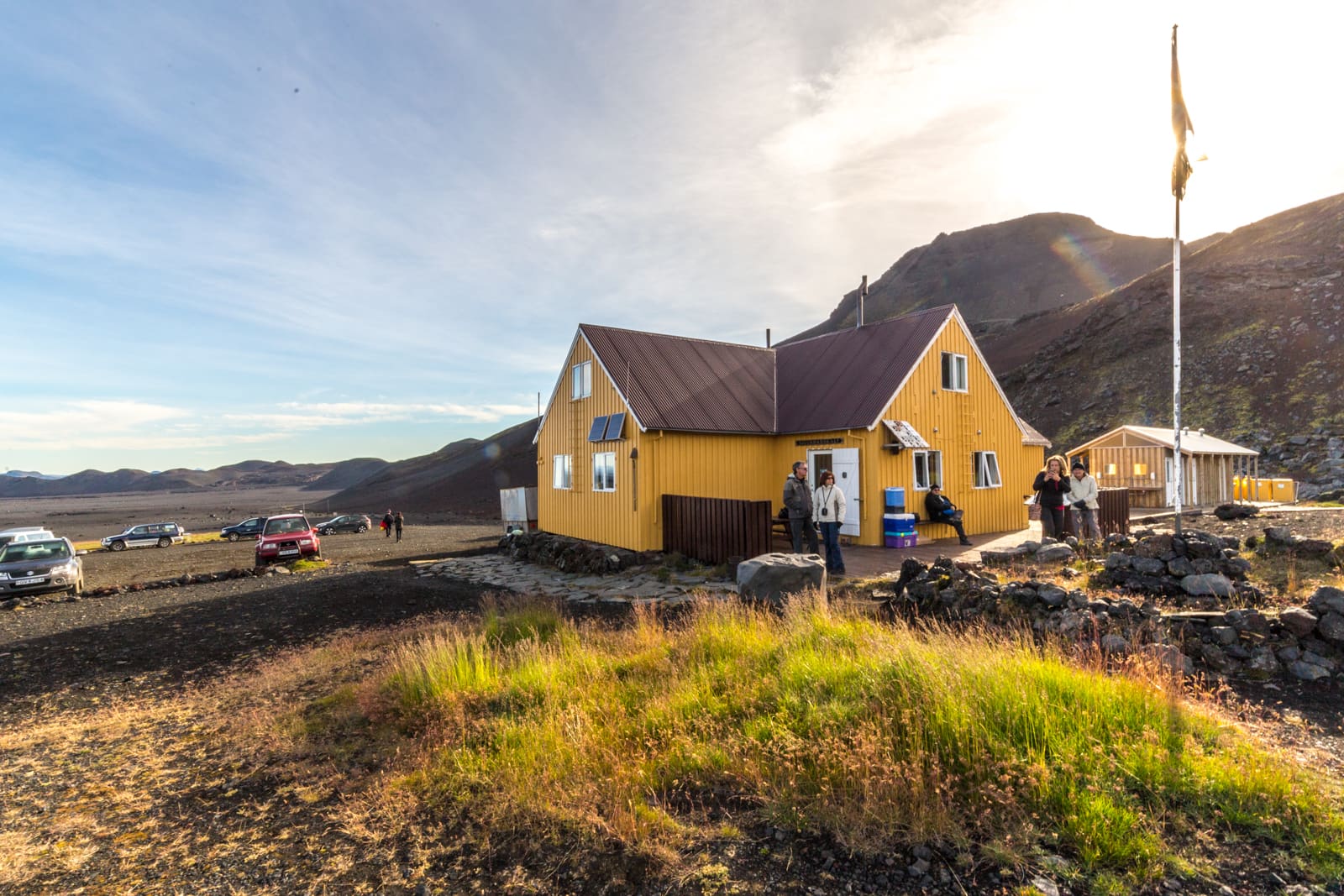 2 Day adventure
The Glacier and Volcano 2-day tour to Askja and Kverkfjöll departure starts from Lake Mývatn area. Having 2 day's, we travel on a different pace, and off the time frame of most day tours. Drive into to the Icelandic Highlands to discover a wilderness that appears to belong on another planet. Marvel at the beautiful lava fields surrounding the volcanoes. Visit spring water oasis known for they're incredible flora and the ruins of a hut's where an outlaws lived trough the hard Icelandic winters in the 16th-18th century.
Askja Caldera
Visit Askja Caldera, a volcano surrounded with moonlike landscapes. The walk to the lake of Askja is 2.4km from the parking at Vikraborgir crater row. Askja is as well known destination due to it's harsh landscapes and incredible tranquility.  Bring your swim gear, some go for a dip in the warm water of Víti Crater ( 19-26C). For others simply to stand at the edge of this incredible volcanic area is an experience never forgotten.
Holuhraun Lava field 
Holuhraun eruption from 2014 is now the most recent eruption in Iceland. The lava field lies on the black sand desert under Vatnajökul Glacier. We visit the lava field and go for a short walk into this youngest part of Iceland before heading to our Mountain hut for the night.
Kverkfjöll
Kverkfjöll Volcano & Glacier is often called the "forgotten hiker's paradise" few places you can as well feel the contrast of fire and Ice. The active volcano is split between the tectonic plates, carved by glacier and towers over the northern highlands. On the morning of the second day you can you can choose between a 3-4 hour glacier hike organized by glacier guides in Kverkfjöll (at Guest own expense) or have a guided walk of the Kverkfjöll area with your guide.
Mountain Hut Sigurðuarskáli
The Well equipped mountain hut is located just under the volcano it self. Here you can find further information regarding the hut. We arrive at the mountain hut, late on the evening of day 1. The guide will provide a heated grill where you can heat your dinner. We advice that everyone brings they're own food for the tour but if requested we can arrange for included Dinner on day 1, breakfast on Day 2 and Lunch day 2 Cost depends on group size.
Travel further, Explore the unexplored
Experience a landscape that dramatically showcases the geothermal powers of Iceland and the force of its glaciers and volcanoes. To step of the beaten track brings us closer to the land. "for us the most important part is not perhaps the destination that we aim for but the journey to  get there"
This tour is often booked as a private tour for groups 2-10 people, More information Here