X-Buggy & Ice Cave – Combo
Book Now
Buggy Tour - Lofthellir Ice Cave - Caving - Lake Mývatn back-roads - Volcanic Craters - World of Ice and Darkness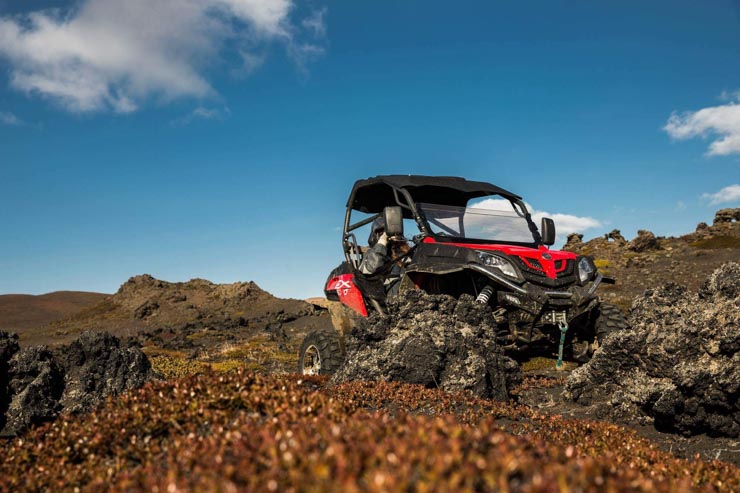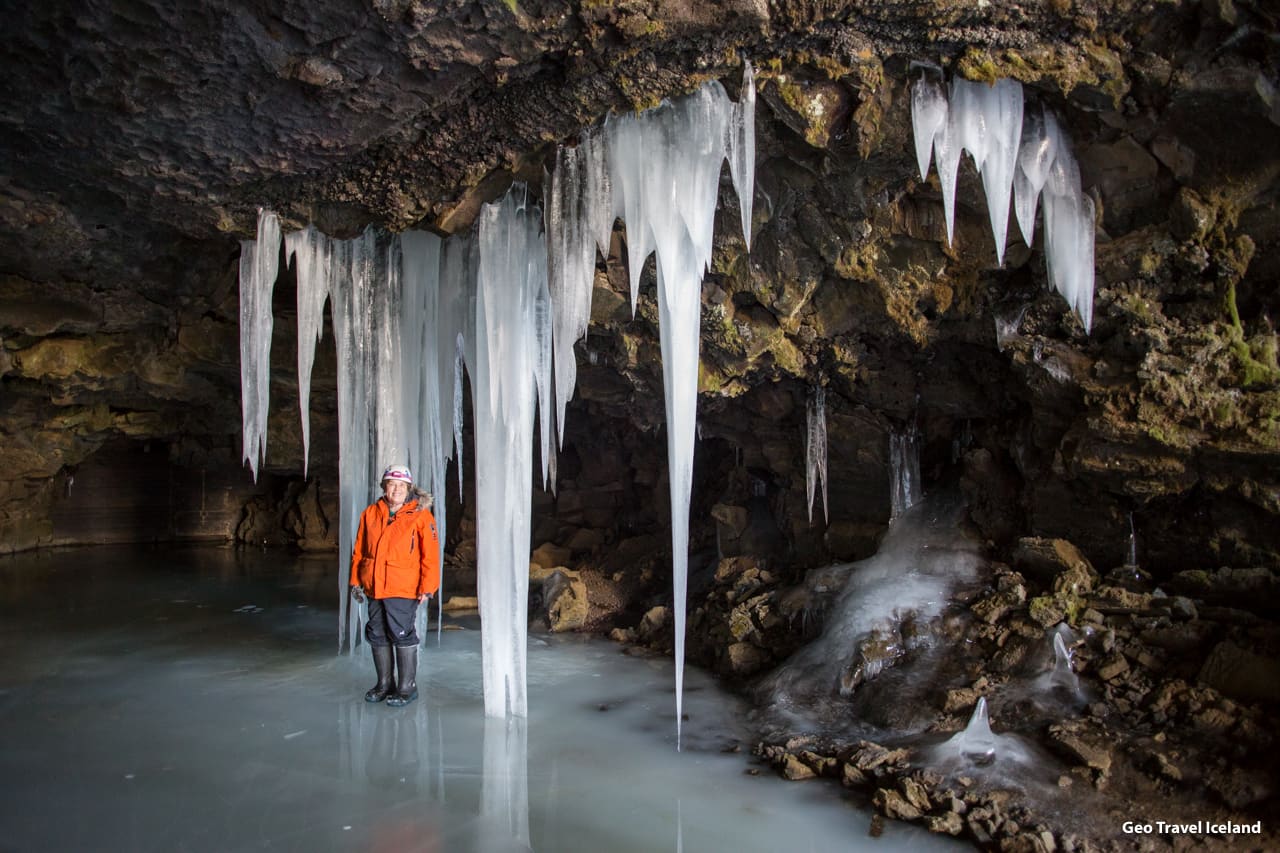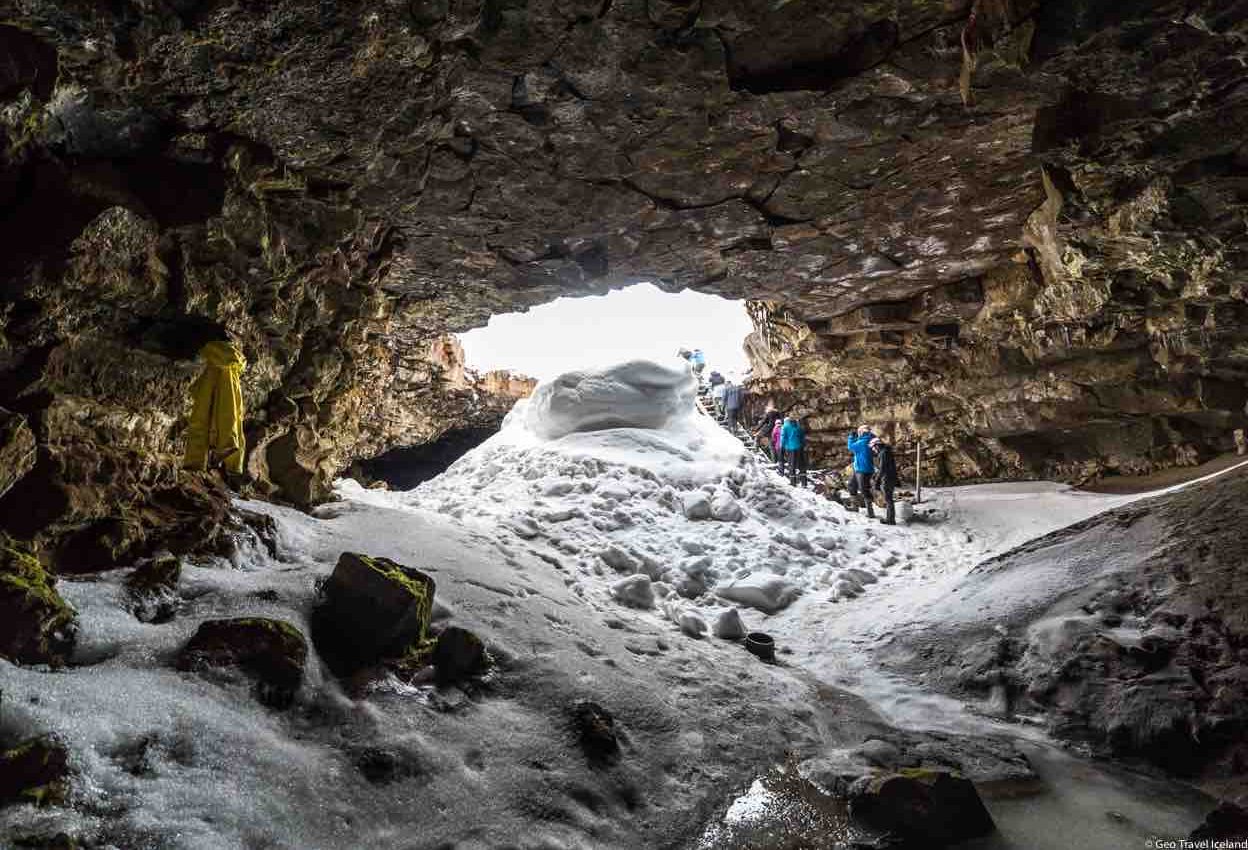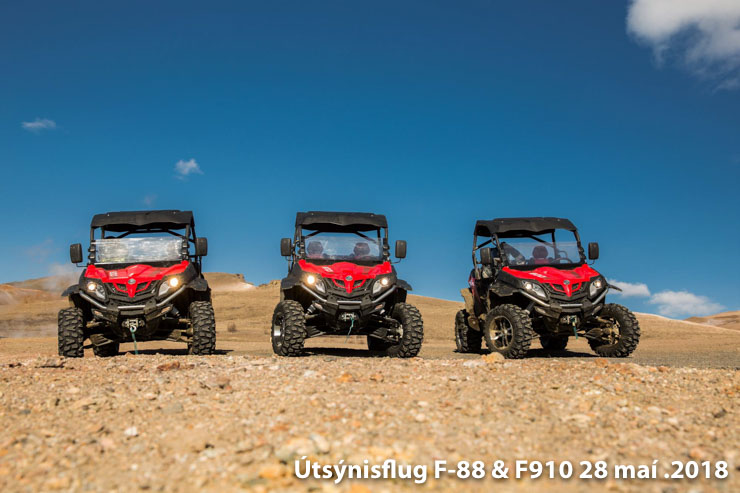 Itinerary:
We start our tour from Mývatn Activity's headquarters in the middle of the small village of Reykjahlíð, next to Icelandair Hotel. There, customers will meet the guide who'll help them dress up in water-resistant overalls, gloves, and a helmet. When everybody is ready, the guide will show the passengers the Buggies and inform them about safety matters before departing. He will always drive in the front.  There will be short stops for photography and there the guide will tell you about the amazing formation, the history of the Lake and its surroundings. When you reach the parking place, we hike for about a half an hour and when we reach the mouth of the cave we will change into more fitting gear for cave exploration. The guide will take you into the cave where you enjoy amazing Stalagmites, ice- and lava formations in this unique cave. The experience of being underground in an ancient lava tube, frozen in time and place is an experience never forgotten. Customers can expect the tour to be up to 4 hours long. The tour ends at the same point as it started.
Note
This tour is not suitable for young children, people with claustrophobia or people that are not in reasonable physical condition
To reach the cave is a 30-minute hike across a relatively smooth lava field
The short entry (approx. 1,5m) into the cave is narrow and guests need to crawl on all fours to enter
There is ice and water on the floor of the cave and the temperature inside the cave is around 0°C
Due to weather and/or road conditions we might have longer journey time or cancellation of the tour
What to bring: We recommend you bring warm and waterproof clothing, gloves, good walking shoes and a water bottle, waterproof pants are good as you will be sitting or crawling at times on the icy floor. Sunglasses. Don´t forget your camera!
Good to know:  All drivers need to present a valid driver's license and please note that operation period is dependent on season. Pre-booking is required. A signed liability waiver is required prior to all tour departures. Your safety is our first priority so itinerary might be altered due to bad weather or road conditions, we might have to cancel or reschedule the tour if weather or other conditions are not in our favor. All canceled tours, on our behalf, are 100% refunded.