Lake Mývatn Birdwatching
Book Now
Birdwatching by Lake Mývatn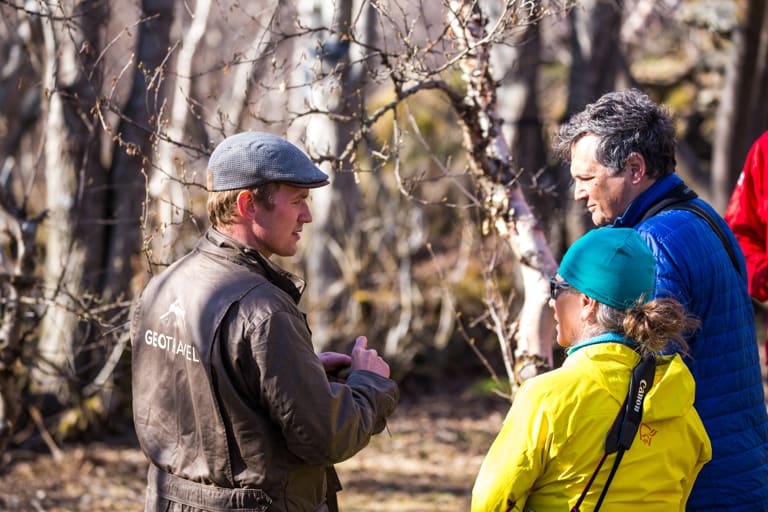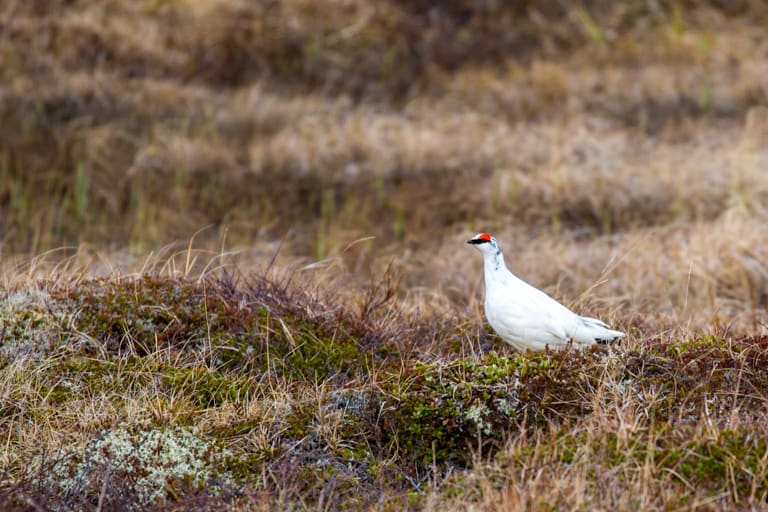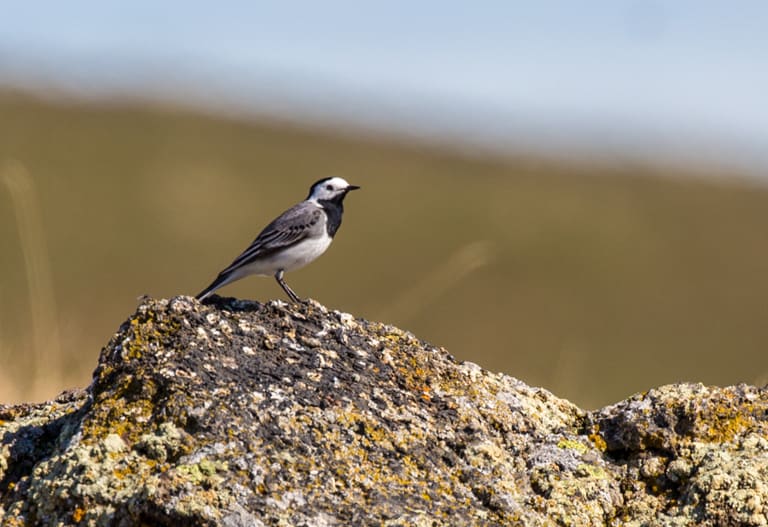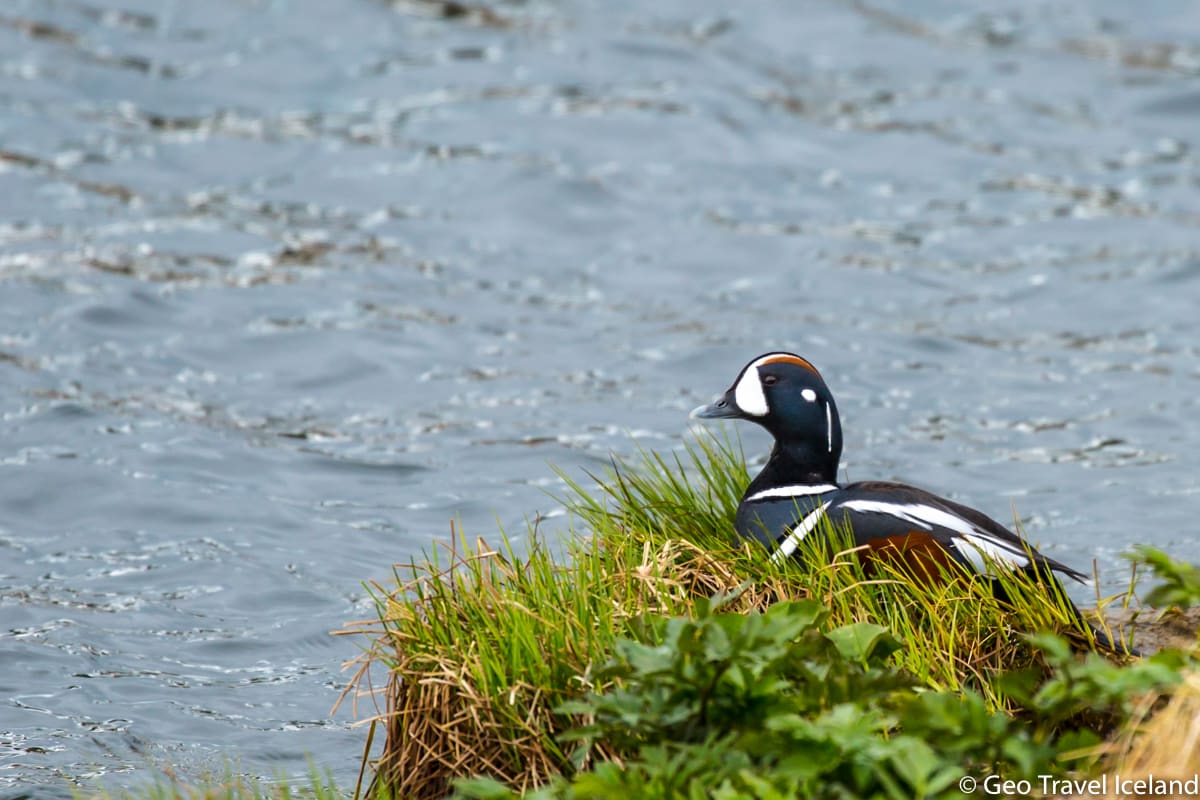 World's largest variety of nesting Ducks, visit Sigurgeirs Bird museum and birding centre, step of the beaten track, learn about the incredible biology of Lake Mývatn and local birding guides.
Lake Mývatn is world famous for it's incredible birdlife and birdwatching. Seeing the various species of ducks and wetland birds is something one never forgets and makes for a fantastic day.
Birding is a great way to get closer to nature, emerging your self with nature, observing various birds. This tour is made to fit both those who area birdwatching for the first time and those whom consider them self serious birders. We explore the habitats of the local birdlife and do our best to locate as many of Lake Mývatn's birds as possible. Being guided by local Lake Mývatn guides, we have good relationship with local landowners and venture further into private properties if needed to get that perfect photo.
We learn about the birds, birdwatching and nature of the Lake Mývatn are. We explore the habitats of the local birdlife and visit the Sigurgeir birding Centre.  We are highly flexible regarding this tour and the focus can range from just enjoying the birding  to professional bird photography.