Covid-19 Traveling to Iceland
There are NO restrictions due to Covid in Iceland any more 🙂
Please visit www.covid.is if you have any questions on Covid.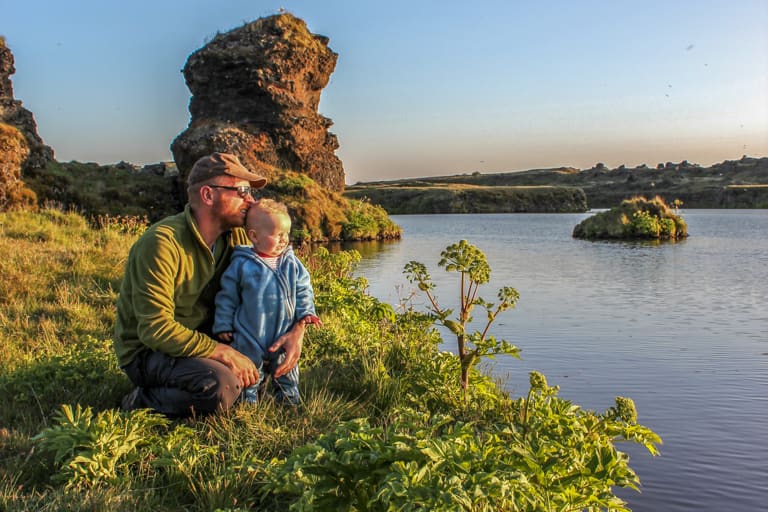 WHAT TO DO IF YOU GET SICK IN ICELAND?
Iceland has one of the most advanced healthcare systems in Europe. For insured travelers, healthcare services and in-patient hospitalisation is free and for as long as necessary.
Am I entitled to medical services in Iceland? If you're an insured EEA citizen, you're entitled to medical care in Iceland. Just don't forget to bring your European Health Insurance Card (EHIC) or other confirmation of insurance. For non-EEA citizens, it's recommended to purchase travel insurance.
https://www.schengenvisainfo.com/europe-travel-insurance/ehic/
For any further information. please visitwww.covid.is