Covid-19 Traveling to Iceland 2021
GEO TRAVEL will be open during winter 2021 for private tours and snowmobiling. Summer 2021 Geo Travel is fully open and our Geo Travel team looks forward to meet you!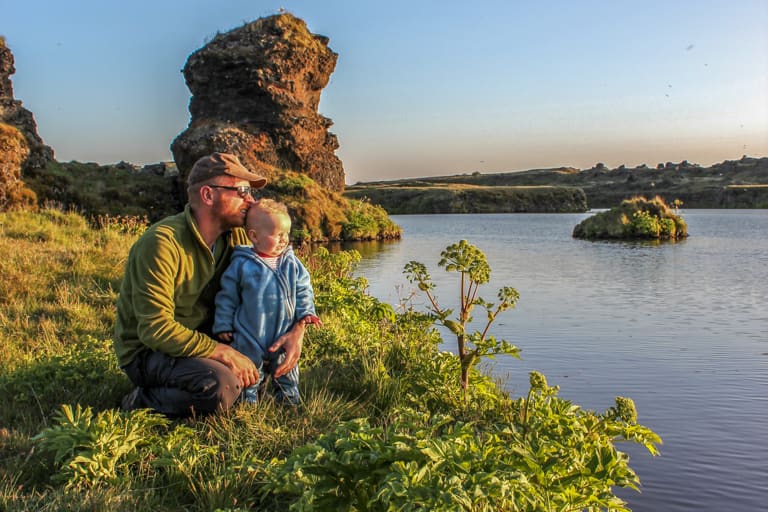 IS IT SAFE TO TRAVEL TO ICELAND IN 2021 ?
Thanks to its large-scale testing and contact tracing, Iceland has been quite successfully in contained Covid-19.  The island has just a handful of coronavirus cases at the moment of writing and now slowly relaxing Covid-19 restrictions.
www.Covid.is Provides your with updated information and is a must reed for all travelers.
ICELAND  AIMS FOR FURTER OPENING IN EARLY MAY.
It has been stated by the Icelandic authorities that restrictions will be eased on the boarders from early May and into the summer 2021 as a bigger part of the population receives the Covid 19 vaccine. This means you can already start planning your trip to the Land of Fire and Ice for summer 2021.
For more information from the Icelandic police click HERE 
ARE THERE ANY TRAVEL RESTRICTIONS TO ICELAND?
As of January 2021 until April 31st, 2021 all travelers who enter Iceland must take two COVID-19 tests and quarantine themselves for five days in between. 
On May 1st Icelandic border control begin implementing the European Centre for Disease Prevention and Control color-coding system.
Passengers arriving from red marked countries will still need to get tested twice, once upon arrival, with a five-day quarantine in between.
Passengers arriving from orange and green marked countries can enter with a recent negative COVID test followed by a single test at the border – with no second test or quarantining after needed after their arrival.
For the latest map under the new colour system click here.
The only individuals exempt from border testing under the new May 1st rules are:
People who are certified as having had COVID-19 and recovered.
Those who have certification of vaccination.
Under the new protocol individuals with extenuating medical circumstances will still have the option to choose a 14-day quarantine instead of testing.
To ensure the safety of both travelers and the local community, Iceland is taking all the necessary precautions. Here's what you need to know about traveling to Iceland from January – 31st of April. 
Before traveling to Iceland you're required to fill out a pre-registration form that you can find at www.covid.is/english. The form asks you to provide your contact details and travel information to make testing at the airport faster and easier.
You'll need to take the first coronavirus test upon your arrival. As of December 1, COVID-19 test at the border are free of charge. Children born in 2005 or later are not required to get tested or quarantine.
You'll need to take the second test 5-6 days after arrival. The test is free of charge, but you need to take it at specific locations and make arrangements in advance. Find out more about the second test here.
You must spend the period until you get the results of your second test in house-based quarantine. Familiarize yourself with the conditions required for house-based quarantine by reading the official information for visitors to Iceland.
You'll also be encouraged to download Iceland's official contact tracing app Rakning C-19. The app is designed with the strictest privacy requirements.
Enjoy your trip while staying healthy and safe!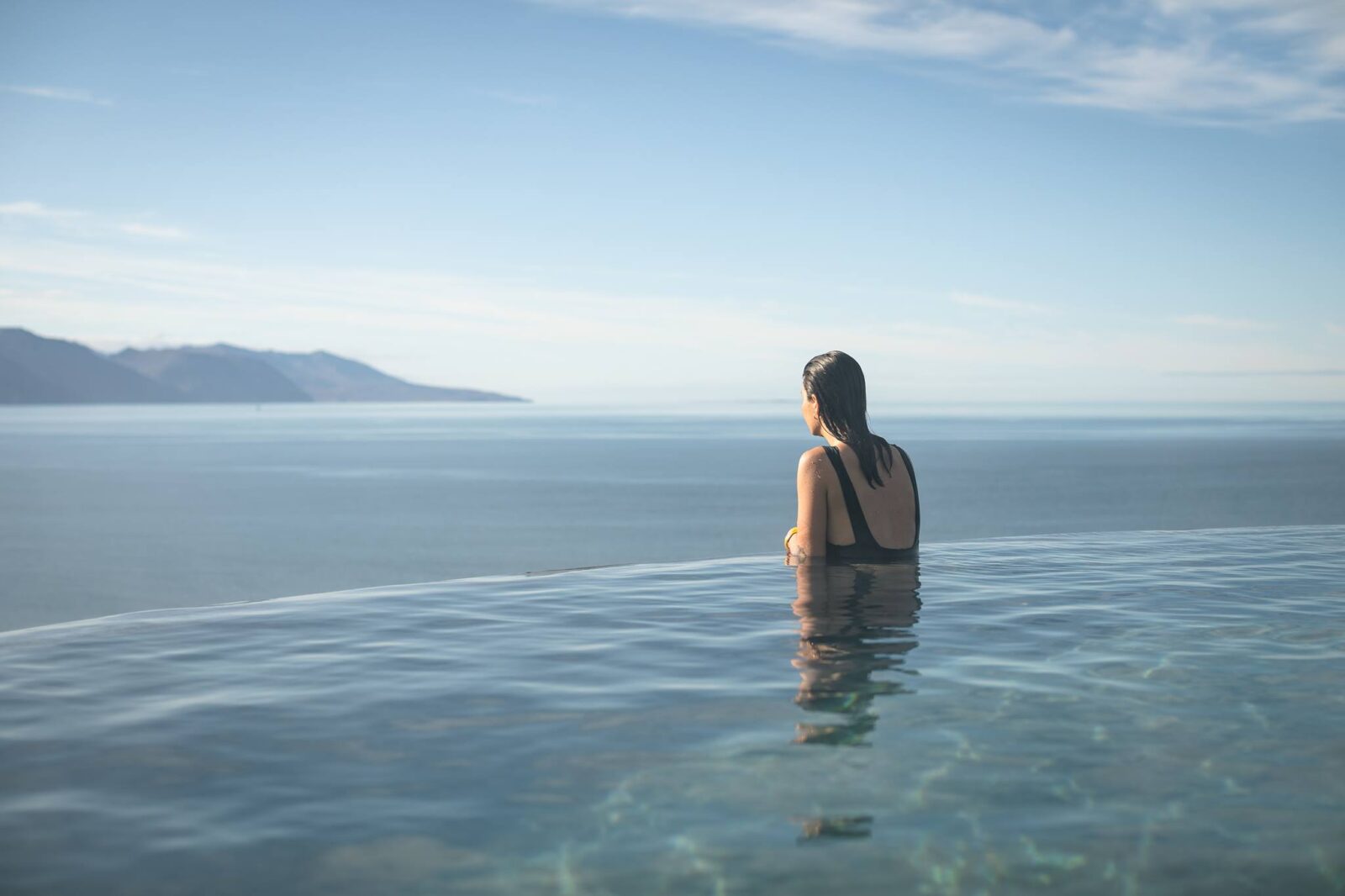 HELPFUL LINKS
AIRLINES THAT TRAVEL TO ICELAND
Isavia, Iceland's airport operator, reports that currently there are flights to and from Reykjavik from 21 destinations in 15 countries.
As of Now, Icelandair, the flag carrier of Iceland, operates flights during winter Check out the latest flight schedule on Icelandair official website.
Such airlines as Wizz Air, Air Baltic, EasyJet, Czech Airlines, Lufthansa, SAS, and Transavia are also offering flights to Iceland from various destinations. You can find the full list of airlines flying to Reykjavik and their destinations on Isavia's informational web page.
WHAT TO KNOW ABOUT TRAVELING WITHIN ICELAND?
Swimming pools and restaurants are open to tourists. So you'll easily find a place for a traditional Icelandic dish or a relaxing swim!
Stores, museums, hotels, and other facilities provide hand sanitizer and do additional cleaning on frequently touched surfaces such as doorknobs, tables, and reception desks.
Masks must be worn in Stores and any place where 2meter distance can not be kept.
Click HERE for further information on Current rules for Covid-19 at every given time.
What about social distancing? People are asked to maintain a two-metre social distance whenever possible.
WHAT MEASURES IS ADVENTURES.COM TAKING AGAINST THE VIRUS?
To ensure everyone's safety, geotravel.is works according to the guidelines provided by the Icelandic Directorate of Health. Our tour guides try to maintain a distance of two meters between people whenever possible. We also clean our vehicles thoroughly after every tour and provide hand sanitizer on all tours. As long as the 2m distance rule is in place  Guides and guests will where masks when needed.
You'll find instructions on how to avoid infections on www.covid.is And ask your guide, don't be shy, your safety always comes first.
WHAT ABOUT HIKING HUTS AND CAMPSITES?
Huts and campsites used in our trekking tours have implemented social distancing and enhanced cleaning procedures due to the COVID-19 pandemic.
Huts:
Hand sanitiser and sanitising sprays will be accessible inside all huts, with instructions on how to use them. Only one person from each group is allowed to cook in the kitchen at a time. Common contact surfaces should be sanitised before and after food preparations. After cooking, all equipment (dishes and cutleries) should be thoroughly cleaned with hot water and soap.
There is a limitation on how many people can use the toilet facilities at the same time, and people are encouraged to sanitise contact surface areas, like door handles and tables, afterward.
Campsites:
Each campsite will be divided into sections, and each section will accommodate 200 people max according to recommendations from the Directorate of Health. Groups are encouraged to keep a distance of 2 meters from each other.
There is a limitation on how many people can use the toilet facilities at a time, and people are encouraged to sanitize contact surface areas afterward.
WHAT HAPPENS IF ANYONE IN THE GROUP FALLS SICK DURING THE TOUR?
In the case of suspected coronavirus infection, Geotravel.is will follow strict emergency procedures. These procedures are based on guidelines issued by the Icelandic Directorate of Health. If there is a high probability of infection, health workers will be contacted and the appropriate measures taken.
To protect the safety of all our guests , we ask our tour participants to frequently wash your hands and cover your mouth when sneezing or coughing.
WHAT TO DO IF YOU GET SICK IN ICELAND?
If you have cold-like symptoms, you should self-isolate and instantly contact the Health line 1770 (+354 544 4113). Do not visit hospitals and clinics without being directed first.
Iceland has one of the most advanced healthcare systems in Europe. For insured travelers, healthcare services and in-patient hospitalisation is free and for as long as necessary.
Am I entitled to medical services in Iceland? If you're an insured EEA citizen, you're entitled to medical care in Iceland. Just don't forget to bring your European Health Insurance Card (EHIC) or other confirmation of insurance. For non-EEA citizens, it's recommended to purchase travel insurance.
For any further information. please visitwww.covid.is