2-Day Glaciers & Volcanoes Private
Book Now
Askja Caldera, Víti explosion Crater, Holuhraun lava field, Drekagil Gully, Highland oasis, Glacier Walk,Overnight in the heart of Iceland, Vatnajökull Glacier, Travel out of the beaten track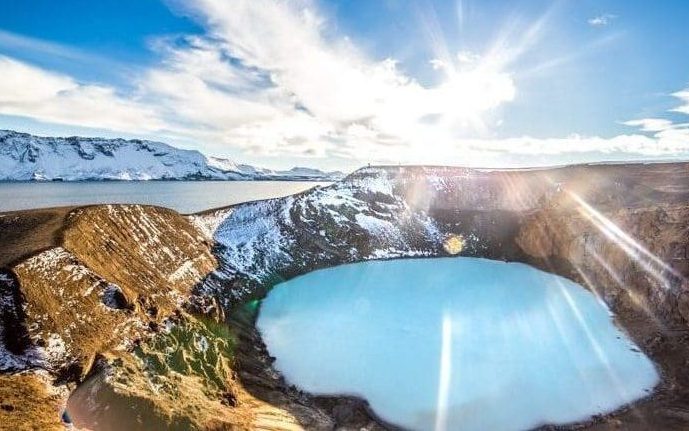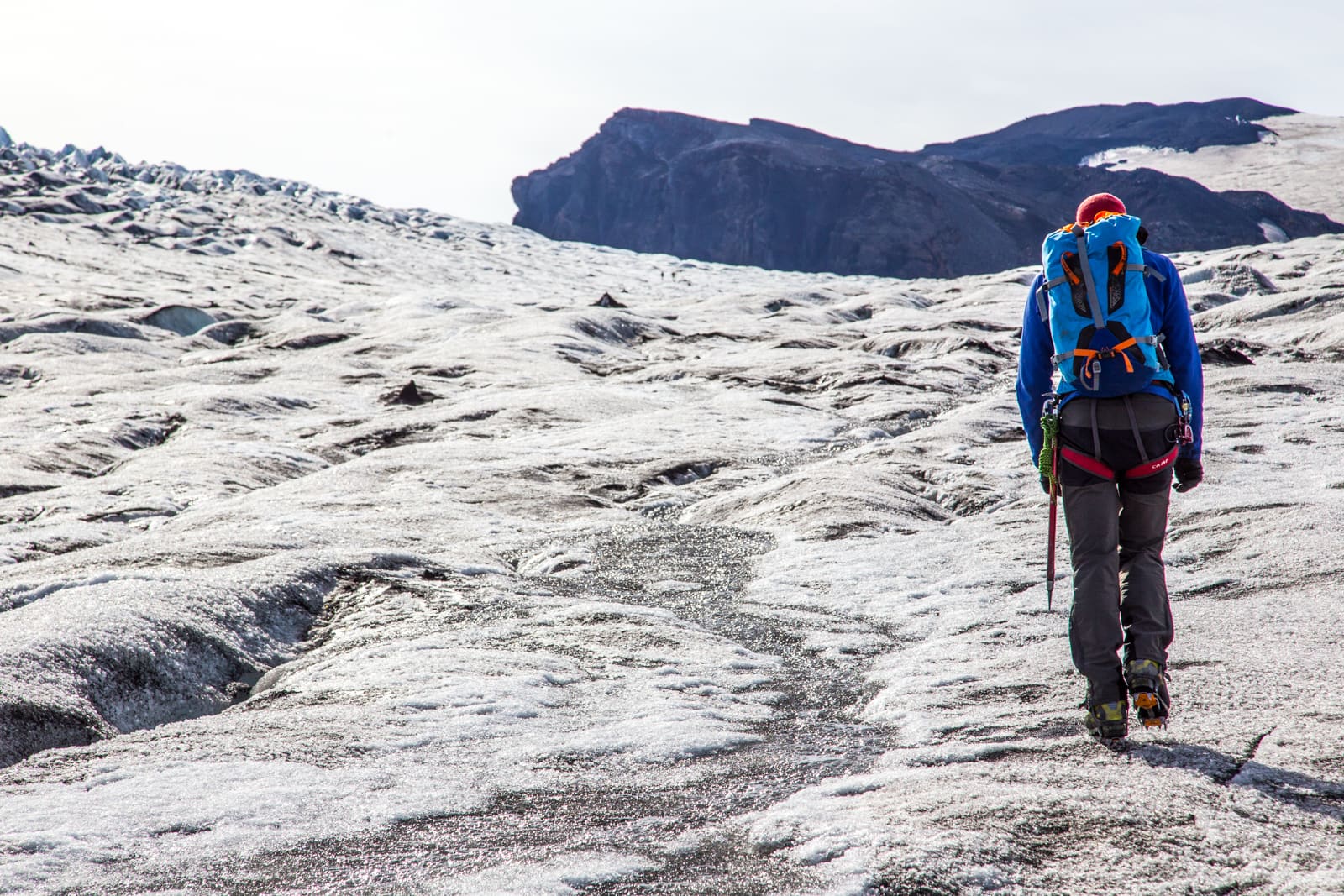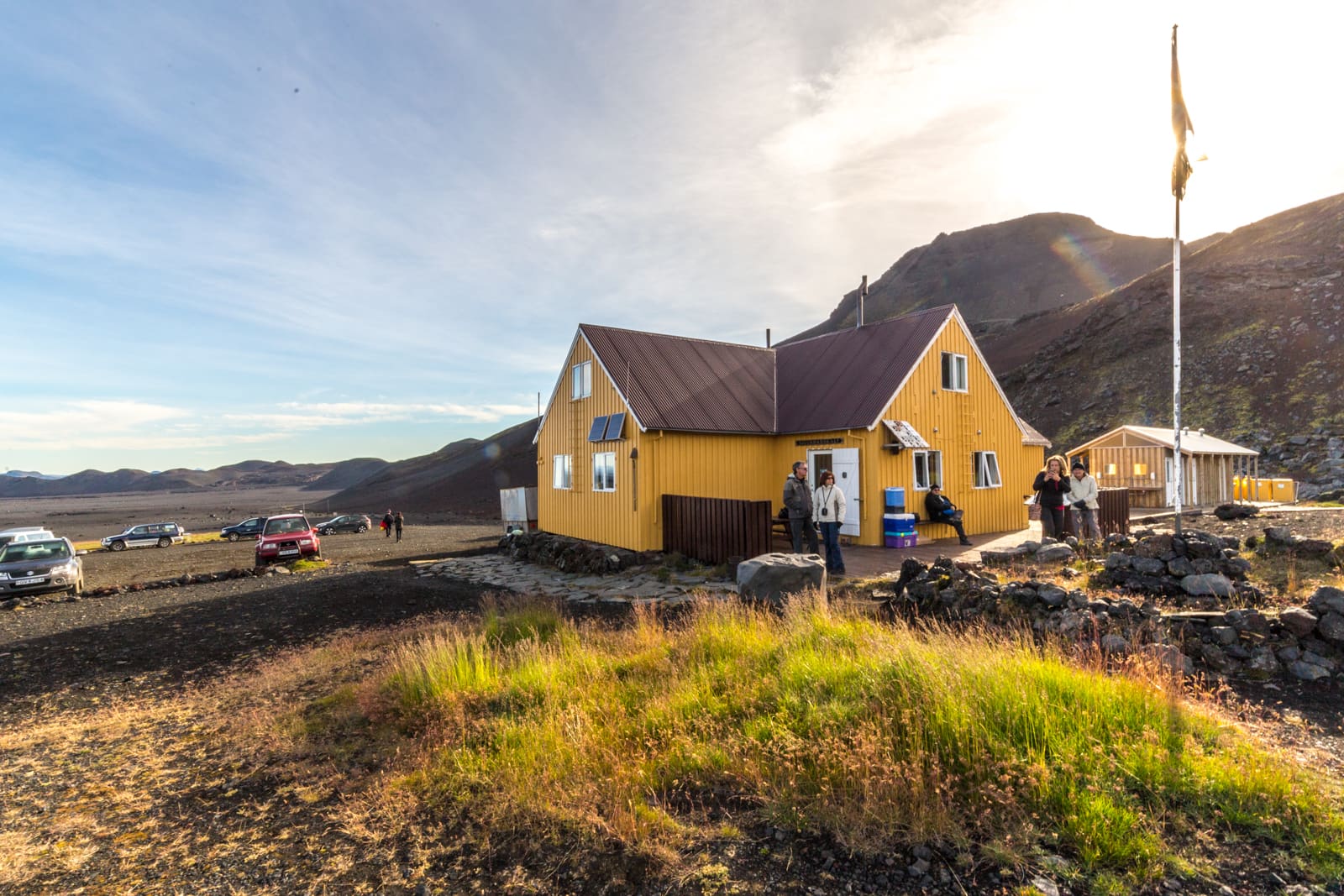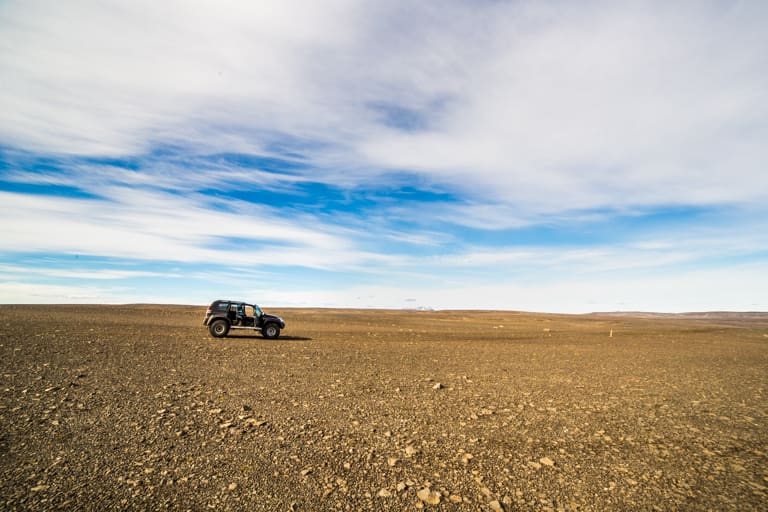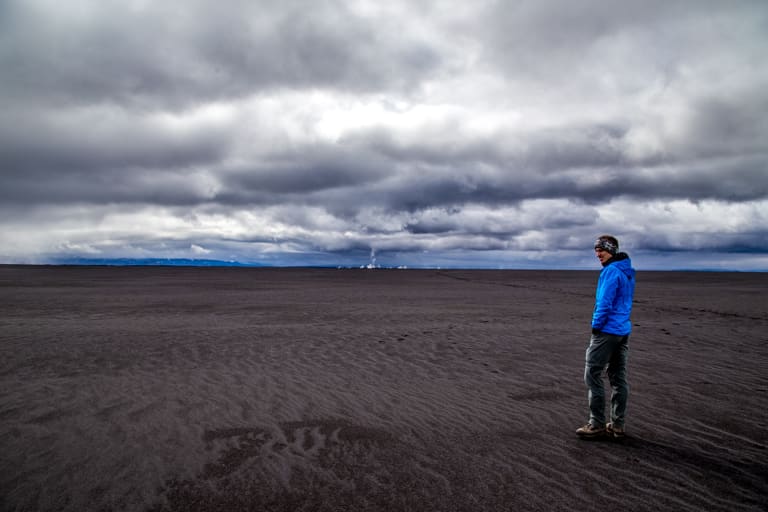 The Glacier and Volcano 2-day tour to Askja and Kverkfjöll departure start from Lake Mývatn. From Lake Mývatn we drive into to the Icelandic Highlands to discover a wilderness that appears to belong on another planet. Marvel at the beautiful lava fields surrounding the flat-topped Herðubreiðarlindir volcano. known for its incredible flora and the ruins of a hut where an outlaw spent the winter of 1775.
Visit Holuhraun lava fields and discover Iceland's newest lava field, formed by the eruptions of 2014 to create the largest lava field in Iceland since 1783.
See the caldera of Askja, caused by the violent eruptions of 1875. You can take the challenging 8.8km hike to get a rewarding view of the caldera from the mountain rim. Or the 2.4km trail from the parking lot at Vikraborgir to the lake at Askja and the Víti crater. At Kverkfjöll volcano by the Vatnajökull glacier we enjoy a good night's sleep in a well-equipped mountain hut with cooking facilities.
On the second day, you can choose between a 3-4 hour glacier hike on Kverkajökull glacier in Kverkfjöll or stroll around the Kverkfjöll area with your guide. Experience a landscape that dramatically showcases the geothermal powers of Iceland and the force of its glaciers and volcanoes. Drive back to Lake Mývatn in the afternoon for the end of the tour services. A possibility to visit a remote hot spring on the way home.
A 2-day complete Icelandic wilderness adventure
book your private tour by contacting us at:  info@geotravel.is