Askja Caldera & Herðubreið – Super Jeep Tour
Book Now
Askja Caldera – Víti Explosion Crater – Drekagil Gully – Holuhraun Lava Field - Herdubreidarlindir Oasis - Glacier River – Vatnajökull National Park - Local Guides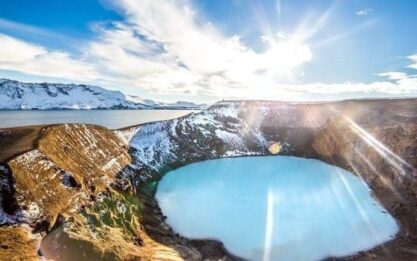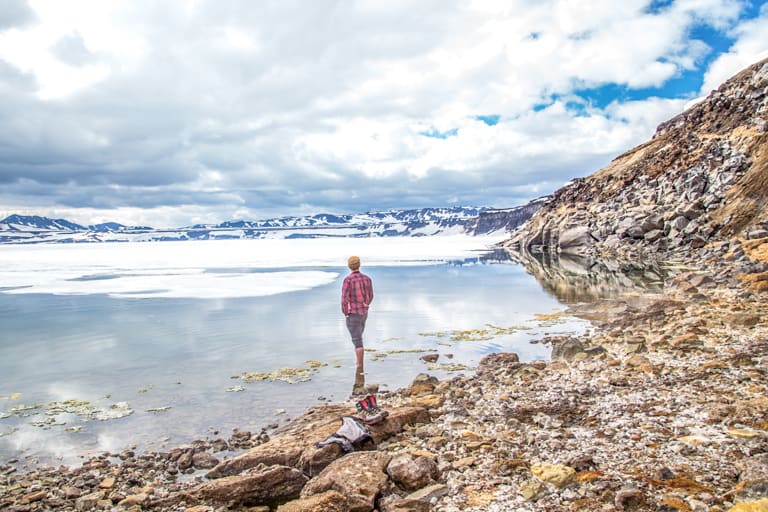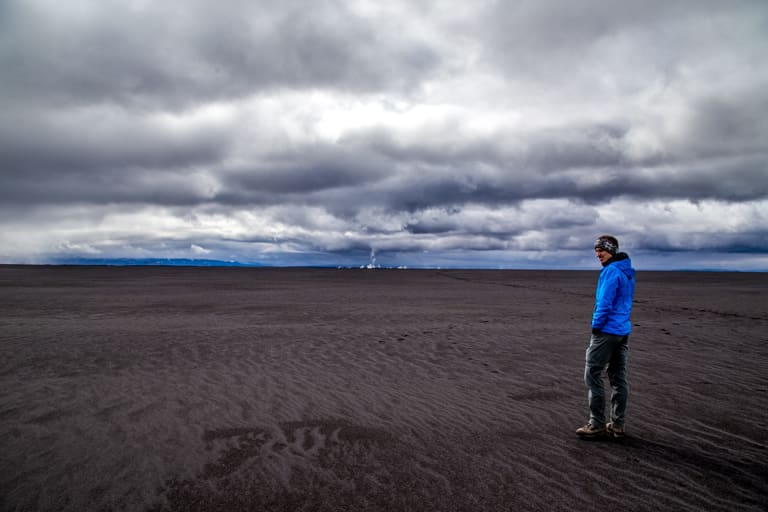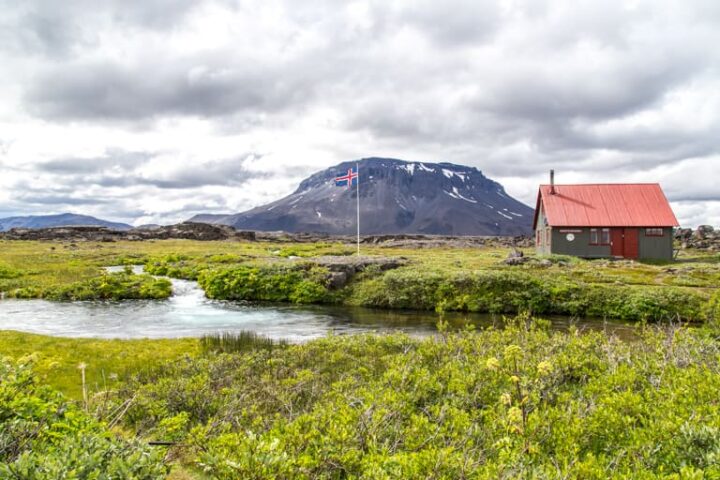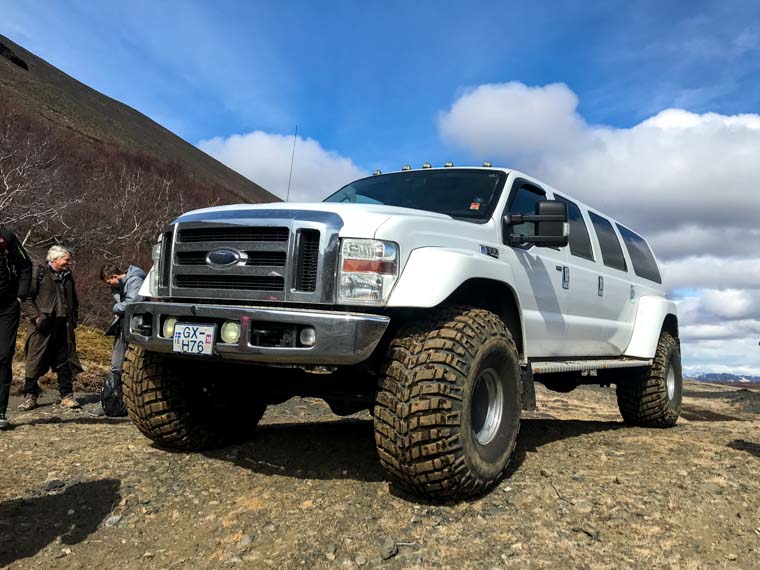 Askja Volcano & Herðubreiðarlindir –  Super Jeep Day tour
Highlights: Askja Caldera volcanic area – Viti Explosion Crater – Drekagil Gully – Holuhraun 2014 eruption sight – Dyngjusandur desert – Herdubreidarlindir oasis – Hrossaborg Crater – Gljufrasmidur Waterfall – flexible tour – Small groups – Local Guides.
We start our Askja & Holuhraun Super Jeep day-tour from The Parking of Icelandair Hotel by Lake Mývatn, North Iceland and head for the highlands. There the wilderness, wide spaces, geology and natural freshwater springs seem as from another planet. On this enlightening tour, we will focus on nature experience that makes the geology, history, and biology of the area most interesting and exciting.
In this Super Jeep Tour to Askja Caldera & Holuhraun Lava field the groups are small and your local Guide will focus on a relaxed atmosphere where you will have time to enjoy the amazing scenery.
Herðubreiðarlindir / The outlaw's Hut
The first main stop of the day is at Herðubreiðarlindir fresh water springs. This unique oasis is located at the edge of the enormous Ódáðahraun lava field, known as the "last water before the lava field". Here you can enjoy a guided walk along with the guide to a shelter of the legendary outlaw, Fjalla Eyvindur from 1775 or simply sit down by the stream, have a sip of water and enjoy the peace of the Icelandic Highlands.
Askja Caldera
This is the main stop of the day. Having a flexible time schedule, the Guide will pick the best weather window of the day for the Askja Hike. The hiking in Askja Caldera to Víti explosion crater is 2,5 km from the parking. Hiking to Askja takes around 35 to 45 minutes one way. The difficulty of the hike to Askja lake we categorise as easy to moderate. The difficulty depends on snow levels and weather conditions. In a normal Summer the hiking is done in snow until early/mid July.  Once at Víti explosion crater we will take our time and absorb the incredible atmosphere of the Askja Caldera. Some guest take a bath at Viti, others enjoy a hike along the caldera at Askja. The caldera boost incredible geological wonders, rich history and an atmosphere that is hard to explain.  Once everyone has taken their time at Askja we head back to the car for more adventures. ( Normal stop at Askja is from 2,5'3,5hours ).
Bath at Víti Crater in Askja? 
During late summer it is possible to walk down to the water at Víti Crater. The water of the crater is slightly warm 18-24°C. The More adventurous often jump for a once in a lifetime bath. Bring your swimwear if you are feeling adventurous. For a blog from our local Guide about bathing in Viti. Click here
Lunch / picnic
This is a 11-13hour tour into the wilderness of Iceland.  Therefore it is important to bring with you enough food and water for the whole day. We recommend that you bring food for 2 X meals, snacks and plenty of water. During the tour we will stop for picknic at Dreki mountain hut. 
If  you don't want to make your own lunch. We can provide packed lunch that is provided from a local hotel in Myvatn area Hotel Laxa   
Please note* minimum age of children for this tour is 6years old. (for families with younger children we reccommend a private tour)
Small group – Local guides
A private tour is a great option if you wish to have full flexibility in your travels to make sure that the schedule is 100% yours. Private tours for groups
*Note: For earlier departures than 10th June contact us for a private tour.
For any further questions please contact us at info@geotravel.is