Askja & Holuhraun Private Tour
Book Now
Askja Caldera - Highlands of Iceland - Víti Explosion Crater - Drekagil Gully - Glacier River - Europe's Biggest Desert - Vatnajökull National Park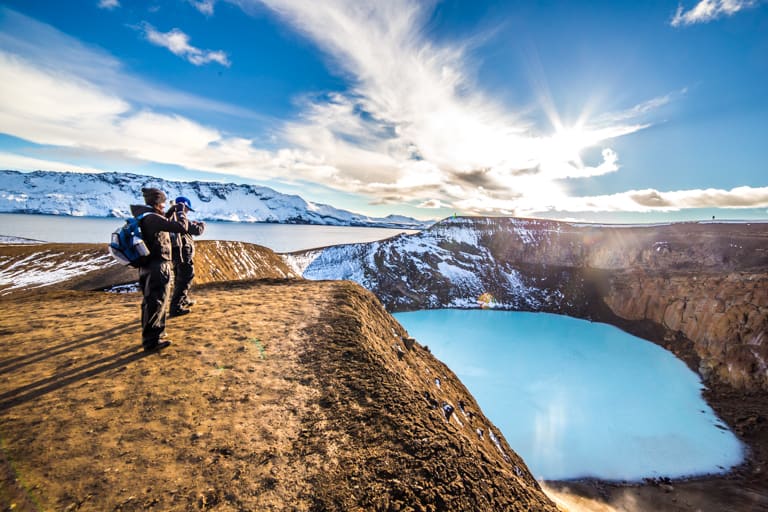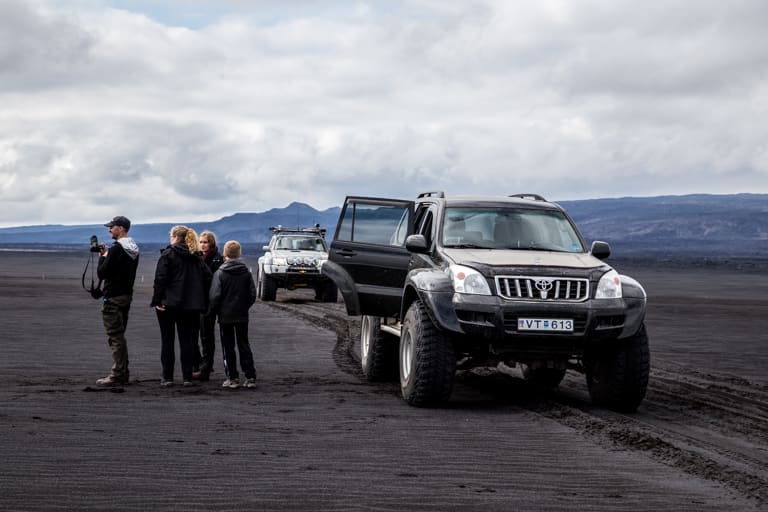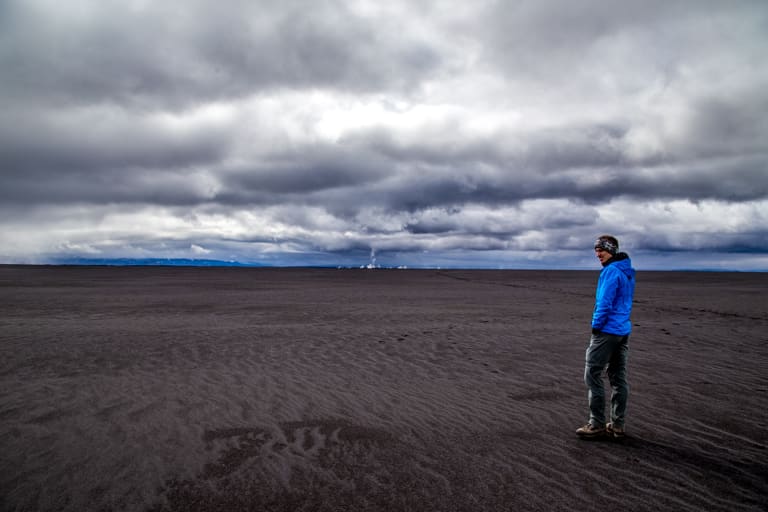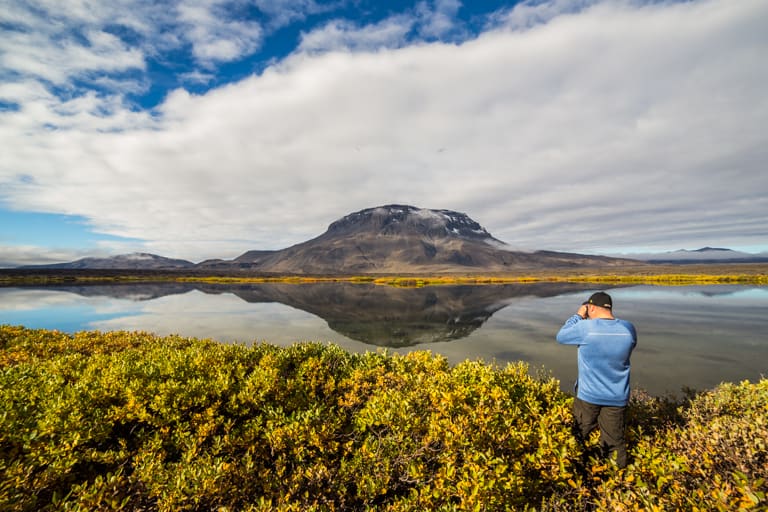 Your Private Askja & Holuhraun Day Tour 
We start our Askja and Holuhraun private day tour from Lake Mývatn. From There we head into the highlands. There the wilderness, wide spaces, geology and natural freshwater springs are awe inspiring.
Askja Caldera region has for long lured travelers into the heart of the highlands. The lunar landscape of Askja, the was open deserts of Ódáðahraun,  freshwater springs of Svartá and Herðubreiðarlindir. Now Also the incredible new lava field Holuhraun witch was Iceland's largest lava flow in 230  years. As a result of this great volume of magma the lava field is still steaming hot!
On this enlightening tour we will focus on nature experience. Since this is a  private tour  the schedule is flexible and tailor made to your needs. This means that we alway's have that extra time if needed.
Askja Private tours are popular for photographers who want to take that extra time you need for your perfect photo. The hiking in Askja Caldera to Víti explosion crater is 2,5 km and takes around 35 to 45 minutes one way. Difficulty level is easy to moderate depending on snow levels and weather conditions. Once at Víti we will take our time and absorb the incredible atmosphere of Askja.
Askja private tour can have max 4-6 passenger pr. super jeep but we can easily add more jeeps for bigger groups. 
Note: Have in mind that the area is in the mid-highlands of Iceland where snow can linger the better part of the summer. Bring warm clothes, waterproof jacket and pants, sunglasses, sunblock, good hiking shoes/boots for walking in snow, food and water.