Snowshoeing in Mývatn
Book Now
Snowshoe in Mývatn Nature reserve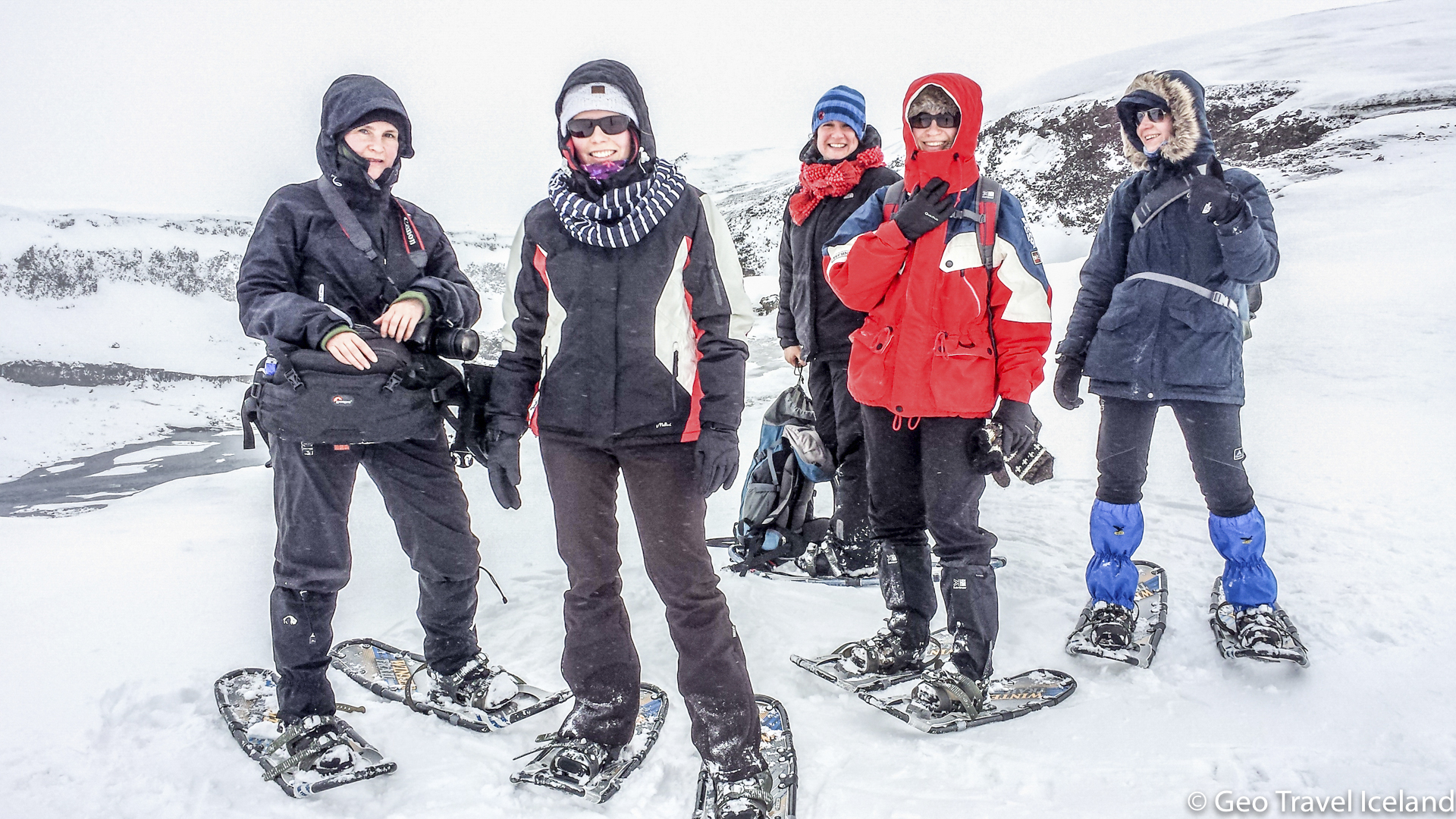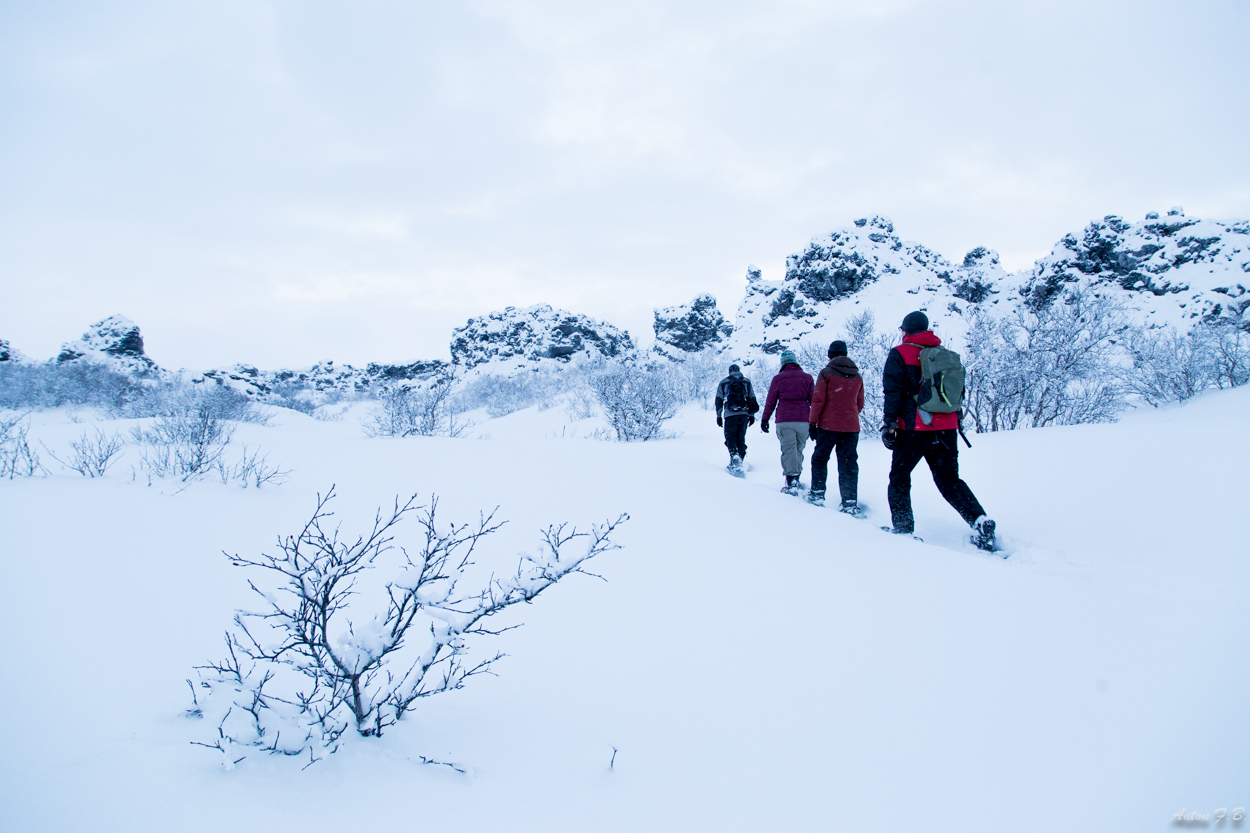 Snowshoe hike by Mývatn
Step of the beaten track an join us for a snowshoe hike into the wilderness of Mývatn Nature reserve, Depending on snow and weateher condtions, the best location each day will be decided. From the Steaming volcano of Krafla Lava field, towering lava maze or showshoe out on the frozen wetlands of Mývatn lake itself the landscape is breathtaking. 
During the tour you will stop for a refreshment out in the nature. 
Where to go
Each day we pick the right location for a snowshoe hike out into the nature of Mývatn Nature reserve, depending on weather and snow conditions,.