Birding – Lake Mývatn Nature Reserve
Book Now
Birdwatching within the Lake Mývatn & Laxá rive Nature Reserve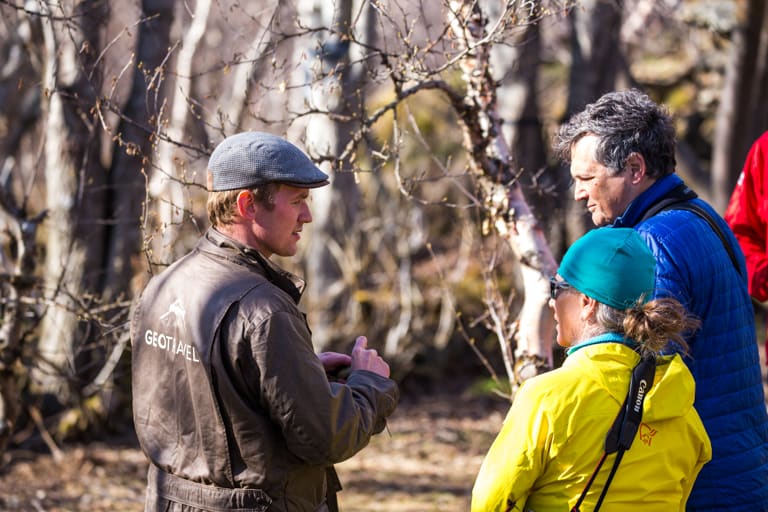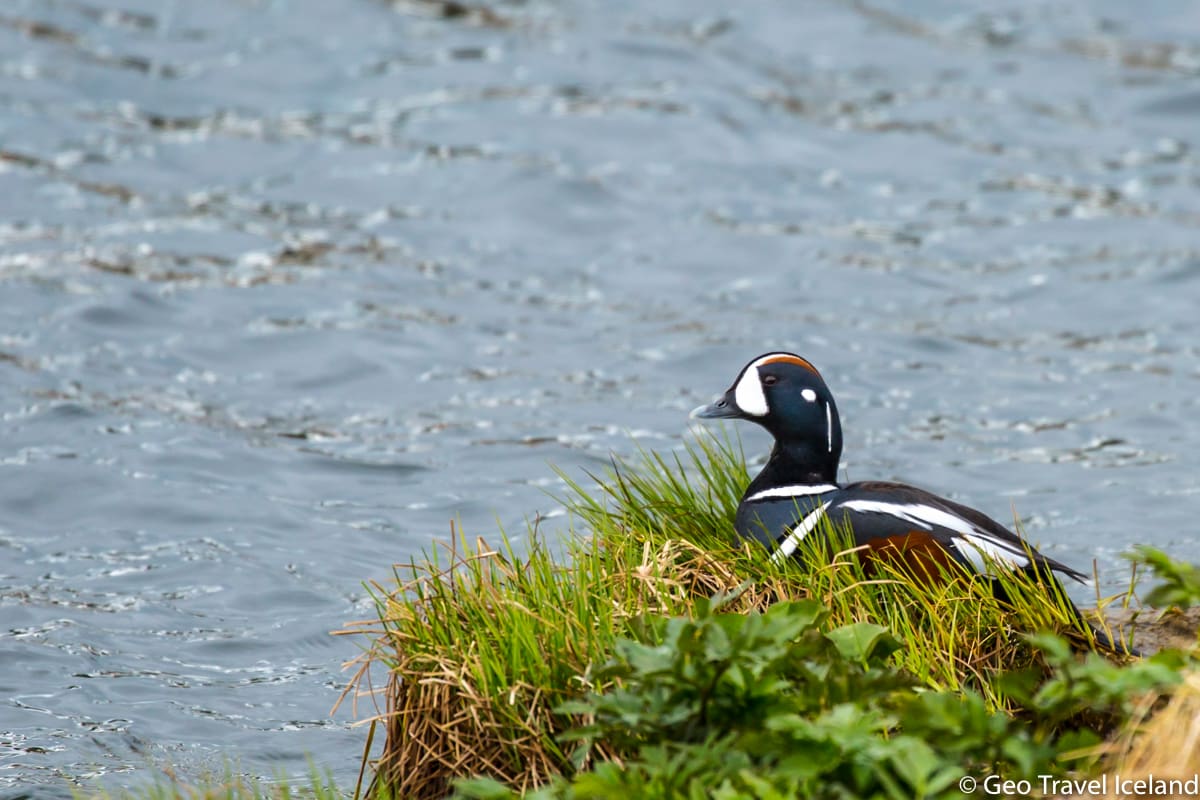 Birding in Lake Mývatn Nature Reserve
Birding by Lake Mývatn is a great way to get closer to the nature of Lake Mývatn. Emerge yourself with nature and observe various birds with a local Guide from Lake Mývatn area. Made to fit both those who are birdwatching for the first time and those who consider them self-serious birders. We explore the habitats of the local birdlife. During the birding tour, we do our best to locate as many of Lake Mývatn's birds as possible. It is often better to have a local Lake bird guide because we have a good relationship with local landowners and therefore we can venture further into private properties if needed to get that perfect photo.
Lake Mývatn boosts one of the world's largest variety of nesting ducks, the tour takes place in the spring as the birds are arriving and mating, putting on a spectacular show. Lake Mývatn's location is perfect for bird spotting with its incredible fertility of the region providing an abundance of feed. The abundance of feed along with various landscapes of lava-fields, wetlands, Tundra, Thicket, and lakes means that within short travels we can expect to spot most of all inland bird species of Iceland within a short drive.
Among the birds that we can expect to see, during our tour are: Harlequin Duck, Barrow's goldeneye, Eurasian Wigeon, Teal, Greater scaup, Tufted Duck, Common scoter, Northern shoveler, Long-Tail Duck, Great Northern Diver, Red-throated loon, Horned Grebe, Arctic Tern, Red-necked Phalarope, Snipe, Redshank, Golden Plover, Whimbrel, Gyrfalcon,  various passerines and much more.
Birding Centre / Sigurgeir Bird Museum
Included is a visit Sigurgeirs Bird museum/caffé and birding center, where we learn more about the culture of Lake Mývatn region and as Sigurgeirs bird museum is located at one of Lake Mývatn's best Birding spots. It is great to have a sip of coffee as we spot the birds.
Lake Mývatn is world famous for it's incredible birdlife and birdwatching. Seeing the various species of ducks and wetland birds is something one never forgets and makes for a fantastic day.
– Flexible schedule
– Flexible departure
Birding photos from our Guests: