Lake Mývatn Highlights and Hidden Gem's – Private
Book Now
Dimmuborgir Lava Fields - Hverir Mud pools - Höfði penensula - Lake Mývatn - Grjótagjá Rift - Pseudocraters - Hidden Local Gem's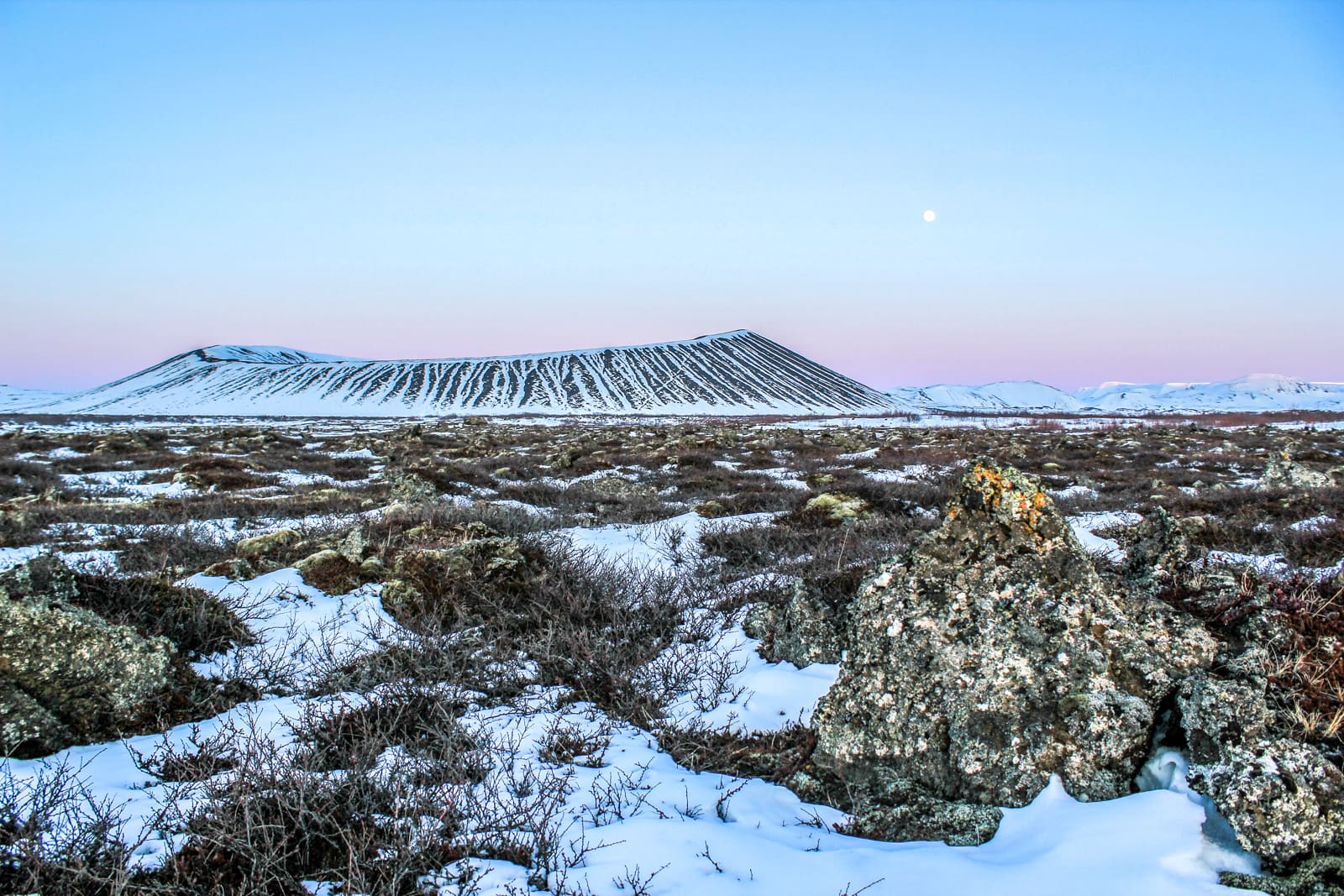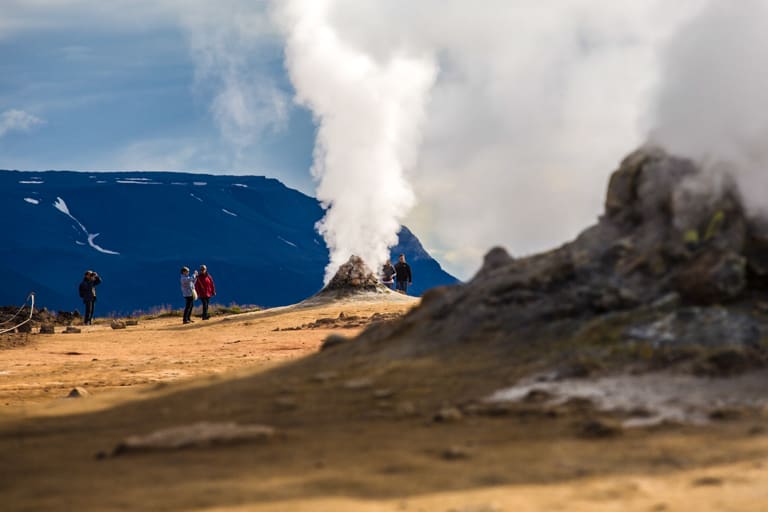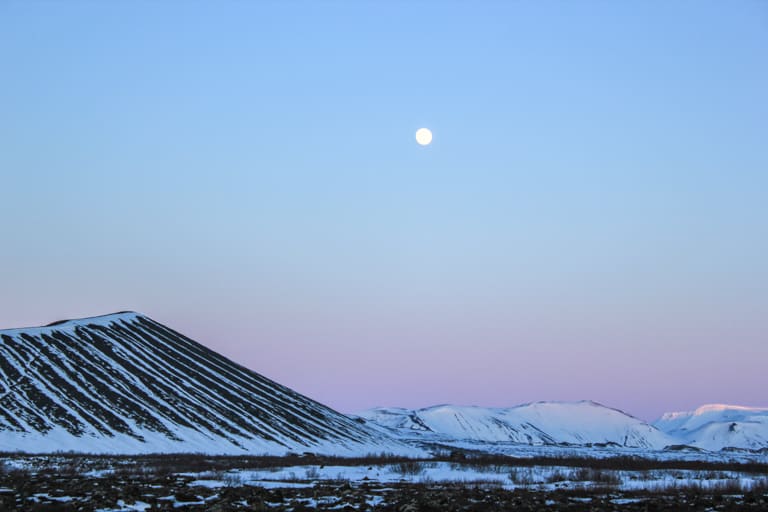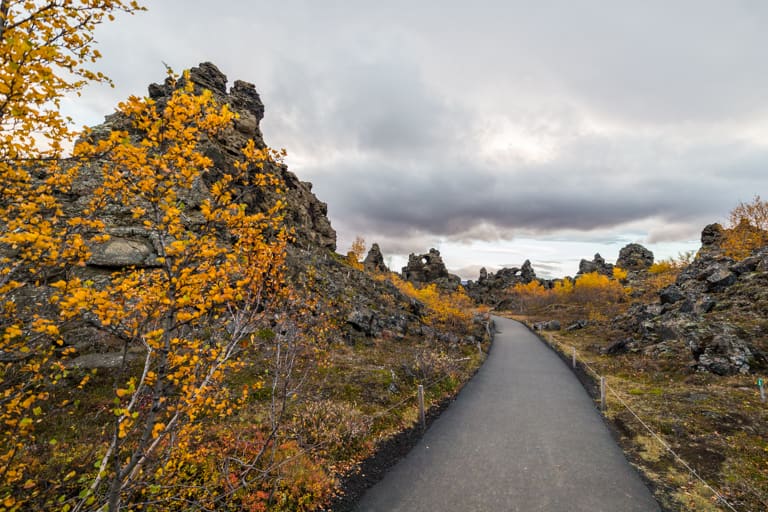 Guided Tour of Lake Mývatn area
Strange formation of lava, cold fresh water springs, boiling pools of mud and steaming volcanic ground. This makes the Mývatn area a destination like no other. Lake Mývatn has a rich local culture as the area has been settled from the era of the Vikings.
Our Mývatn tour helps you to discover the magic of the area and takes you to the most popular sights along with hidden local gem's. The tour focus is to visis both the most known highlighs of Lake Mývatn region but also lesser known gem's that most traveler's miss out on. Often the most amazing nature is just in front of our toes but we do not see it 🙂
The tour is tailor-made to your group but destinations will include: Dimmuborgir lava fields, Grjótagjá Cave, Höfði peninsula, Hverir boiling mud pools, Krafla Volcanic area, Lake Mývatn viewpoints, Lúdentarborgir crater rows and more..
During the tour we can stop at a local restaurant for a cultural lunch or find a good spot for an outdoor picnic if you prefer.
We can supply service for both individuals and Groups, Super Jeeps or minibus depending on your wishes.
An optional visit to the Mývatn nature baths at the end of the tour.
More information on Lake Mývatn surroundings can be found on visitmyvatn.is
Click HERE for a Visitor's MAP of Lake Mývatn