Mývatn Highlights & Hidden Gem's
Book Now
Dimmuborgir Lava Fields - Hverir Mud pools - Höfði penensula - Lake Mývatn - Grjótagjá Rift - Pseudocraters - Hidden Local Gem's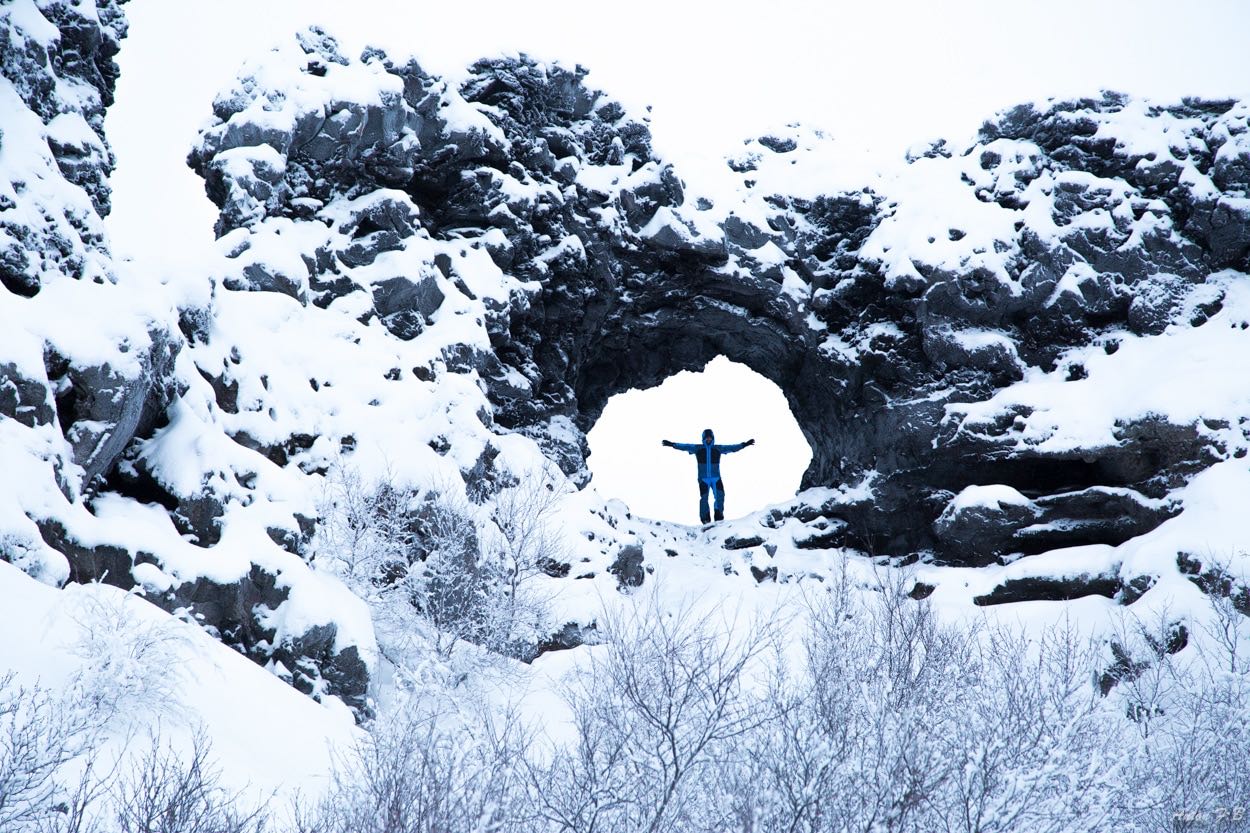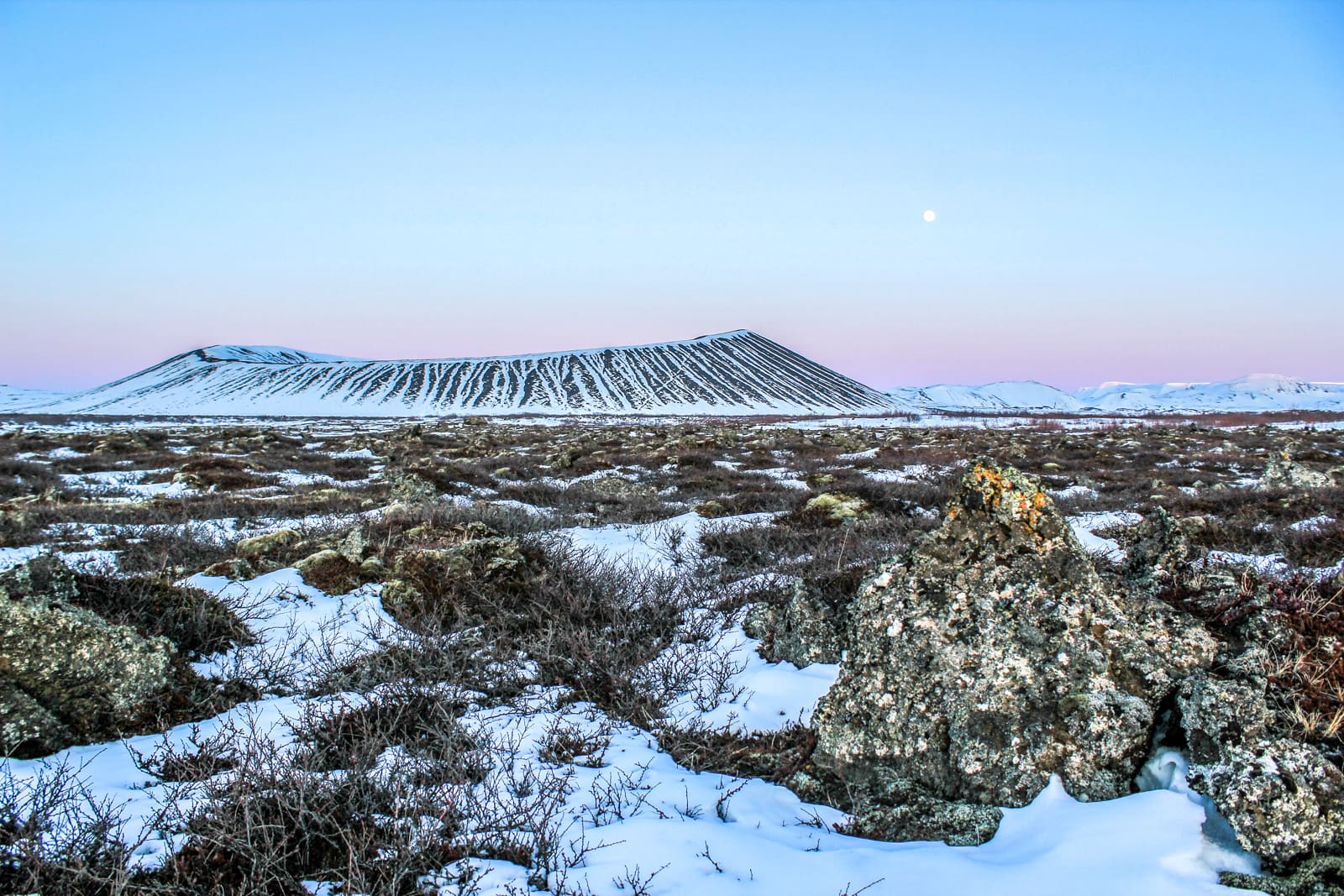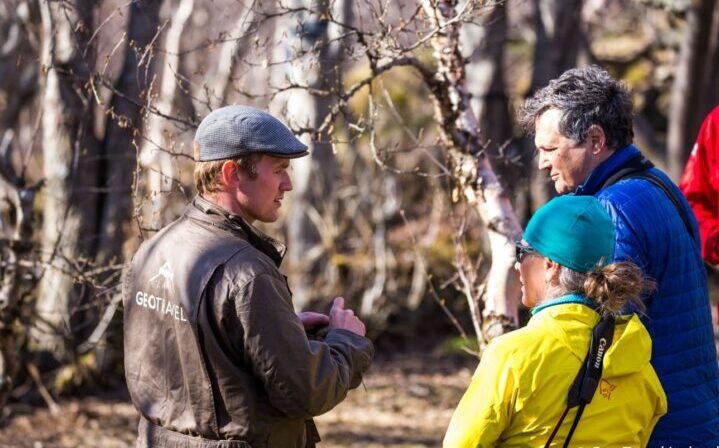 The Tour.
This is a tour of the famous Lake Mývatn nature reserve. During The tour we aim to experience and learn about this incredible region, it's nature, history, culture and geology.
The tour is suited for everyone, we take our time and aim to have a good time together exploring this incredible area.
Highlights:, 
Mývatn frozen suroundings –

Enjoy a walk in Höfði penensula where the lava fields and fresh water springs meet

Grjótagjá Cave, a cave that holds a 45°C hot rive inside 

Krafla volcanic area, an active volcano that last erupted in 1975 – 1984. 

Hverarönd boiling geothermal mud pools and steam vents 

Laxá River views

Dimmuborgir lava Fields, a uneque maze of lava formations. 

Visit a Local farm – Lunch stop at Vogafjós farm resort- 
Lake Mývatn area  
Formed by vilent contrasts of fire and Ice, troughout an incredibly active volcanic history. Lake Mývatn area boost of strange formation of lava, cold fresh water springs, boiling pools of mud and steaming volcanic ground. This makes the Mývatn area a destination like no other where every 5minute drive brings you to a compleatly new landscape. Lake Mývatn has a rich local culture as the area has been settled from the era of the Vikings. Our Mývatn tour helps you to discover the magic of the area and takes you to the most popular sights along with hidden local gem's. 
Hotel pickup is provided in Lake Mývatn region