Myvatn Northern Lights Tour From Mývatn
Book Now
Hunt for the northern lights - Local tails and stories - Magic of the winter night - Night photography - Northern Lights in Mývatn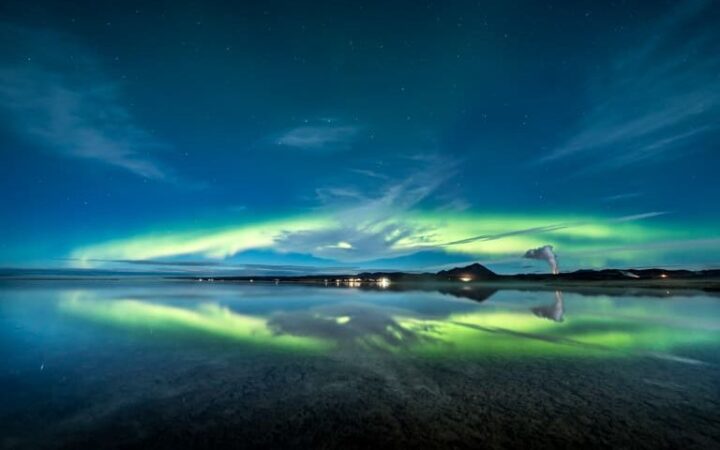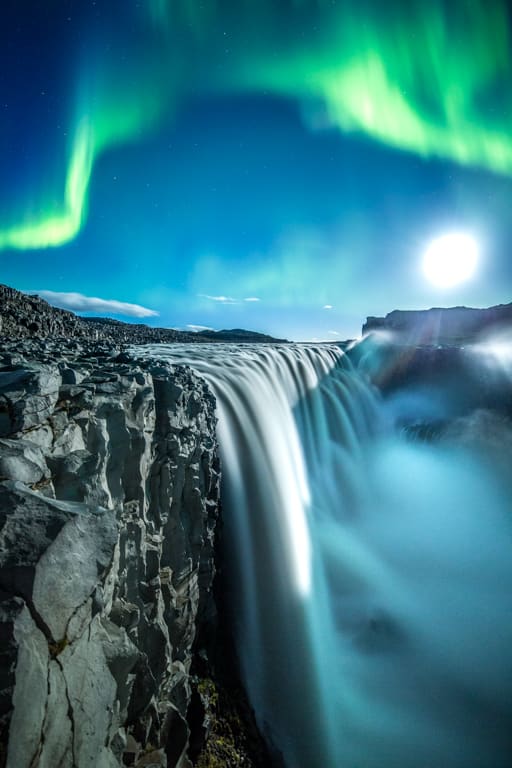 Explore the northern lights – Get your perfect picture
Go out to the winter night and experience the thrill of hunting for the Northern lights with a local Expert guide.
The Northern Lights tour takes you to the perfect spot to enjoy and photograph the Northern lights. Our guides have vast experience on how to find the Northern Lights and setting up perfect picture frames.
Did you know that When you stay in Mývatn area, you can often see the norther lights from your Hotel? However by joining a northern lights tour, we visit interesting spots, hide away from the light pollution and do our best to have a fun evening together.
ATTENTION: We cannot guarantee Northern Lights sighting but we will use our vast experience to give you the best possible chance. If we think that possibility is to low for the tour we might cancel the tour, even with a short notice.
Important for everyone to bring warm clothes, for the photographer bring your camera & tripod.
You can book the private tour by contacting info@geotravel.is
Do you want a private Northern light tour? Click here 🙂
Price includes A ticket in our Northern lights Tour on a bus from Mývatn.