Askja & Holuhraun – Super Jeep
Book Now
Askja Caldera – Víti Explosion Crater – Drekagil Gully – Holuhraun Lava Field - Glacier River – Vatnajökull National Park - Local Guides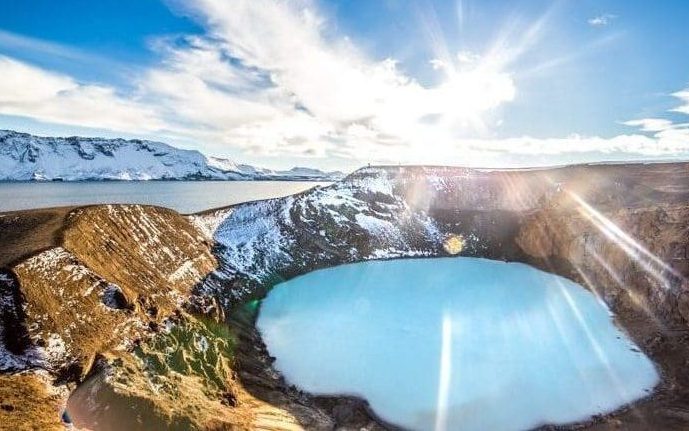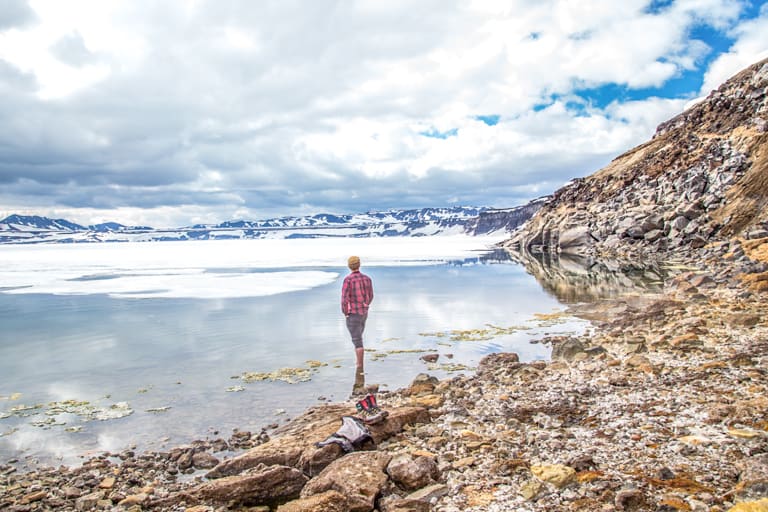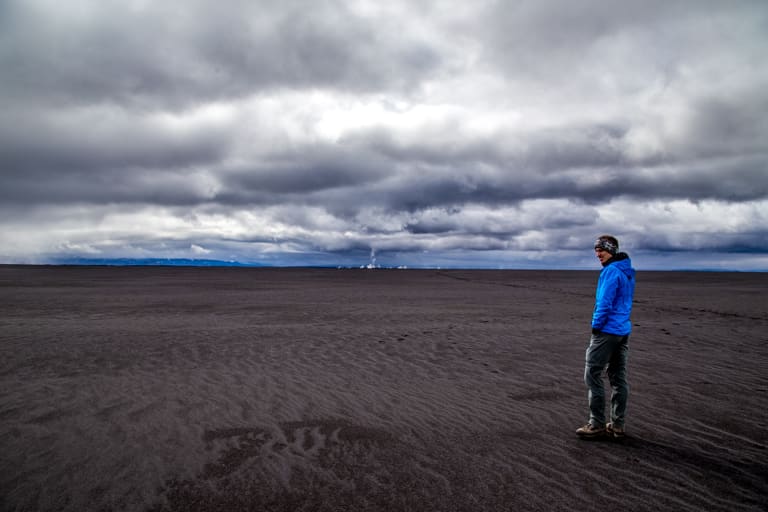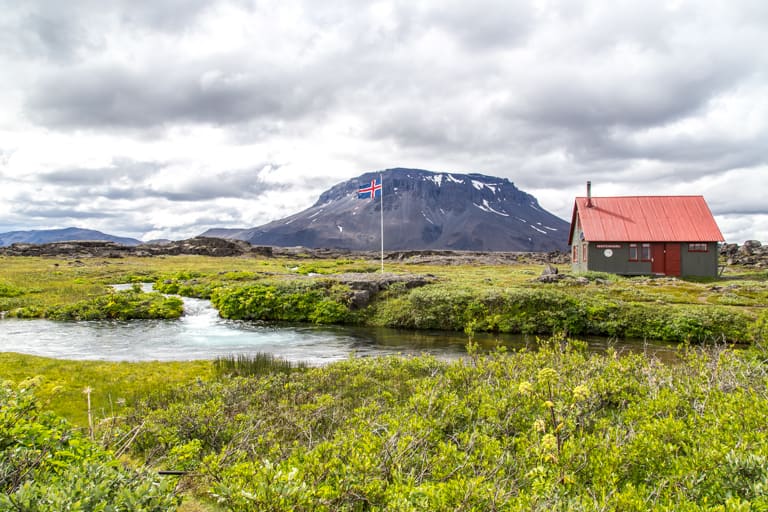 Askja Super Jeep Day tour
We start our Askja & Holuhraun Super Jeep day-tour from Lake Mývatn, North Iceland and head for the highlands. There the wilderness, wide spaces, geology and natural freshwater springs seem as from another planet. On this enlightening tour, we will focus on nature experience that makes the geology, history, and biology of the area most interesting and exciting.
In this Super Jeep Tour to Askja Caldera & Holuhraun Lava field the groups are small and your local Guide will focus on a relaxed atmosphere where you will have time to enjoy the amazing scenery.
The hiking in Askja Caldera to Víti explosion crater is 2,5 km. Hiking to Askja takes around 35 to 45 minutes one way. The difficulty of the hike to Askja lake is easy to moderate, depending on snow levels and weather conditions. Once at Víti explosion crater we will take our time and absorb the incredible atmosphere of the Askja Caldera.
Please note* minimum age of children for this tour is 6years old. (for families with younger children we reccommend a private tour)
Bath at Víti Crater? 
During late summer it is possible to walk down to the water at Víti Crater. The water of the crater is slightly warm 18-24°C. The More adventurous often jump for a once in a lifetime bath. Bring your swimwear if you are feeling adventurous. For more information Click here
Holuhraun lava field. sits on the floodplains between Vatnajökull Glacier and the Askja caldera Mountain Range. The rough, untouched and still cooling lava field is Iceland's youngest lava field and we will have an opportunity to explore this amazing world.
Small group – Local guides
A private tour is a great option if you wish to have full flexibility in your travels to make sure that the schedule is 100% yours. Private tours for groups
*Note: For earlier departures than 20th June contact us for a private tour.
For any further questions please contact us at info@geotravel.is
Map of the Vatnajökuls National Park